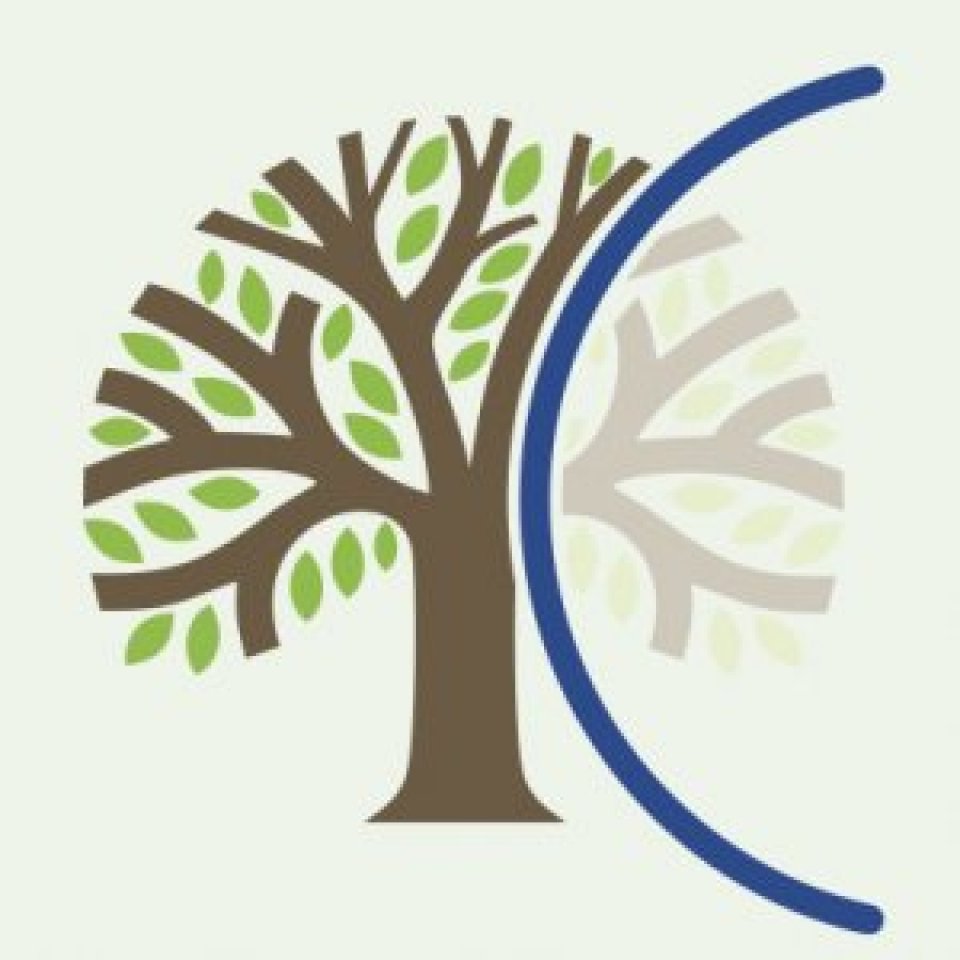 EKLIPSE has launched 'An impact evaluation framework to support planning and evaluation of nature-based solutions projects'. 
The report was prepared by the EKLIPSE Expert Working Group on Nature-based Solutions to Promote Climate Resilience in Urban Areas. The assessment framework will help to evaluate the multiple benefits, disservices, trade-offs and synergies of Nature-Based Solutions (NBS) for H2020-funded NBS demonstration projects.
EKLIPSE is a EU funded project that is setting up a sustainable and innovative way of knowing, networking and learning about biodiversity and ecosystem services. 
You can find out more from the EKLIPSE website or click this link to download the report (opens report in new window).