As the festive period approaches we're in the mood for celebration and reflection at Oppla HQ. We've been looking back at 2018's most visited case studies and have made an end of year list containing the most popular five.
We're also highlighting Oppla's most popular marketplace products on Twitter. So make sure you're following us!
We're always looking for new case studies which showcase natural capital, ecosystem services and nature-based solutions; so consider making a new year's resolution to submit and share your stories with the Oppla community.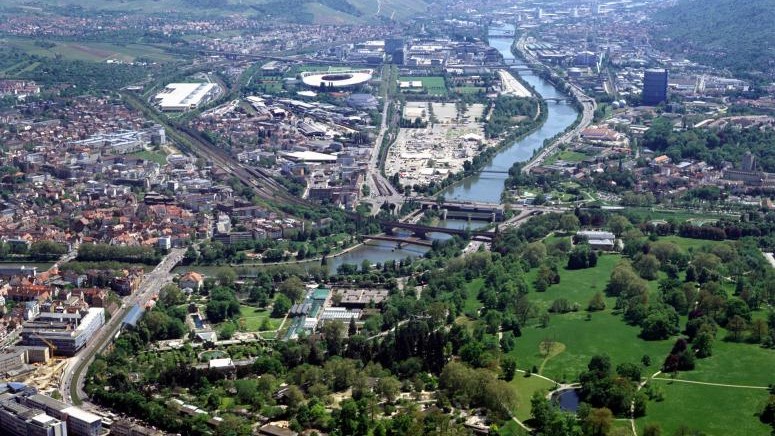 The Landschaftspark Region Stuttgart has an ambitious 20 year vision and the case study is an excellent example of collaboration between the different actors including: SMEs, planners, local authorities and city councils.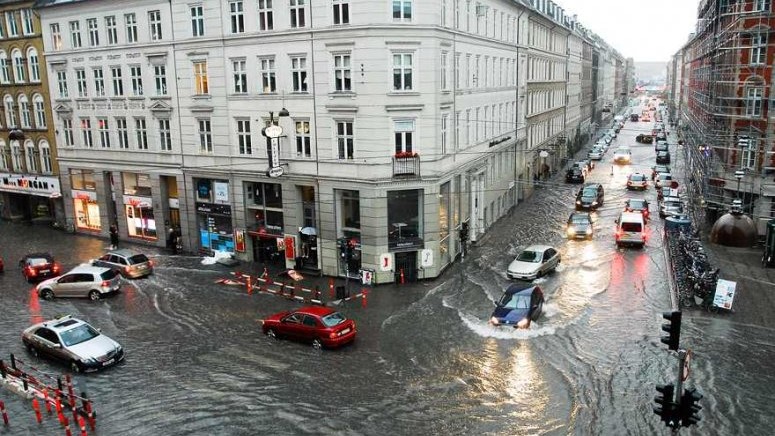 In July 2011, in less than two hours, Copenhagen was hit by an extreme 1000-year storm event. The "Cloudburst Management Plan" employed award winning nature-based solutions and blue-green infrastructure to provide much more than just stormwater management.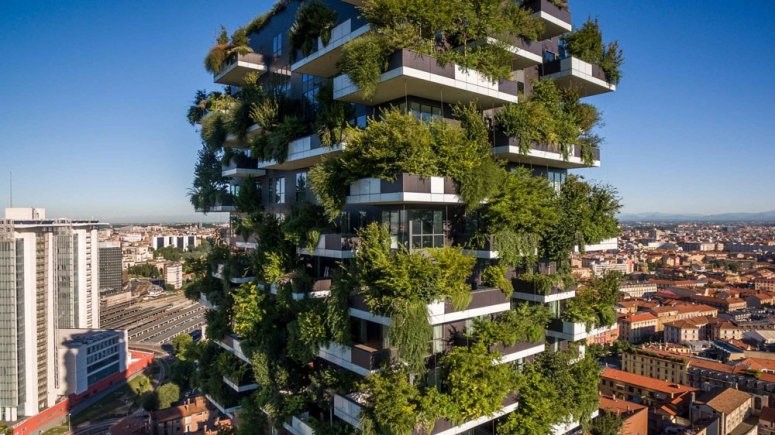 The iconic vertical garden is a pair of residential towers which contain more than 900 trees. The trees improve air quality, reduce noise pollution and keep indoor temperatures cool.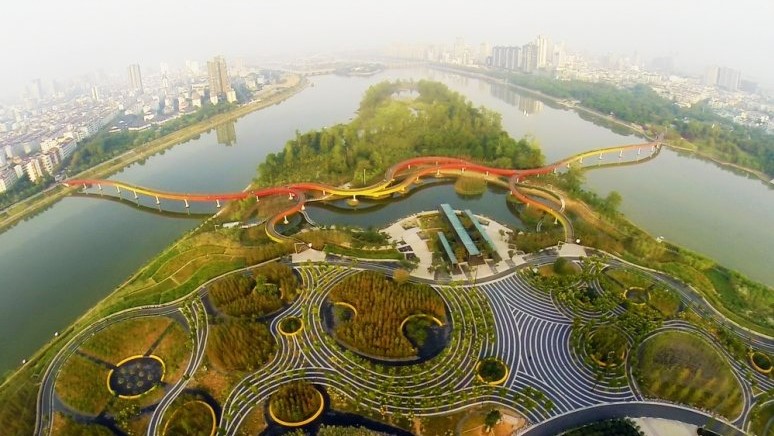 The Yanweizhou Wetland Park, China is located on wetland where two rivers converge. The case study explores how to simultaneously preserve and enhance habitat whilst providing amenities to the residents of a dense urban centre.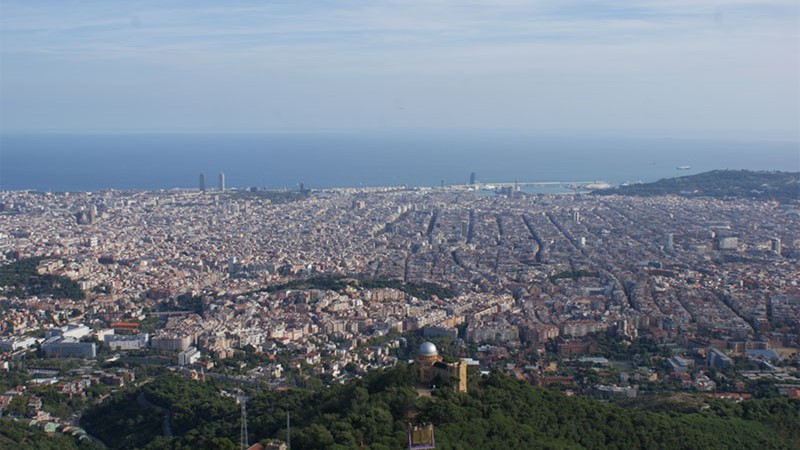 Barcelona's Green Infrastructure and Biodiversity Plan is implementing a range of actions to bring nature into the city. Actions are varied but include: street trees, green corridors, urban gardens and hybrid dunes.