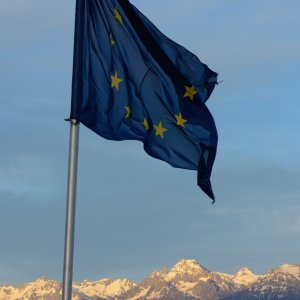 Project proposals under the Horizon 2020 Challenge 5: Climate Action, Environment, Resource Efficiency and Raw Materials, can now be submitted. 
The Societal Challenge 5 Work Programme for 2018-2020 focuses on moving to a greener, more resource efficient and climate-resilient economy in sync with the natural environment, demonstrating a strong commitment to supporting the UN's Sustainable Development Goals (SDGs) and the targets of the COP21 Paris Agreement. Guided by the political drivers of increased investment in sustainable development and climate related research and innovation (R&I), integrating digitisation, strengthening international R&I cooperation, societal resilience and market-creating innovation, this Work Programme focuses on six priorities:
Climate action in support of the Paris Agreement
Circular economy
Raw materials
Water for our environment, economy and society
Innovating cities for sustainability and resilience
 Protecting and leveraging the value of our natural and cultural assets (which includes Earth observation, nature-based solutions, disaster risk reduction and natural capital accounting, and heritage alive).  
The deadline for proposals is 13 February 2020. Further information on the call and how to apply can be found on the European Commision website.