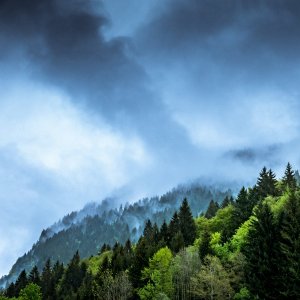 The European Commission is now launching new calls to support research and innovation for its 5 EU Missions – Adaptation to Climate Change, Cancer, Restore our Ocean and Waters, Climate-Neutral and Smart Cities and A Soil Deal for Europe – worth over €600 million. Since February 2021, the European Commission has set out to have a clear strategy on climate change adaptation - one which prioritises climate resilience by 2050. Recently, during EU Missions Info Day, Mission Adaptation presented five calls, which present a funding opportunity for nature-based solutions.
In 2023, the Mission is supporting testing and development for solutions that address one or more systems mentioned in the Mission Implementation plan as key for climate resilience building. The selection will aim to build a balanced portfolio of solutions to address climate risks in different EU regions. Topic proposals under the mission should demonstrate a credible pathway to climate change adaptation in Europe and should be participatory in nature.
Explore the following EU Mission Calls with potential relevance to nature-based solutions:
Joint calls
Mission Ocean and Waters
Mission Healthy Soil
All calls listed above make specific reference to nature-based solutions and are an excellent opportunity for NBS researchers and practitioners of the field. Follow the links above to see requirements for submission. Learn more about the EU Mission Calls here.