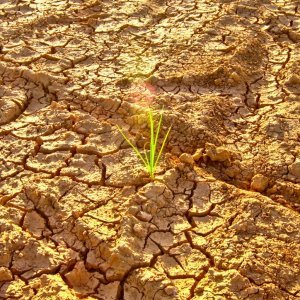 Sunday, 24 March 2019

to

Tuesday, 26 March 2019
Novotel Budapest City & Budapest Congress Center
The 3rd Agriculture and Climate Change Conference will focus on the likely impact of climate change on crop production and explore approaches to maintain and increase crop productivity into the future.
The  conference will bring together leaders from industry and academia to exchange and share their experiences, present research results, explore collaborations and to spark new ideas, with the aim of developing new projects and exploiting new technology.
Topics
Modelling climate change and its application to agriculture
Climate change and increased agricultural uncertainty
Abiotic stress Effects of CO2 on plant growth
Food security in developing countries
Impacts of climate change on nutrition, quality and resource use efficiency
Improving the efficiency of the food chain
Plant-microbe interactions and climate change
Reducing the impact of agriculture on climate change
Innovative breeding practices
New crops for a new climate
To find out more or register visit the Elsevier website.