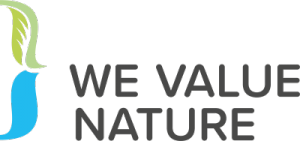 Thursday, 17 October 2019
Join We Value Nature's first training event to get started on your natural capital journey.
All businesses depend and impact on natural capital. Through understanding and considering the risks and opportunities created by nature, businesses can make better decisions that benefit themselves, society and the planet as a whole.
This one day training event is open to businesses with an interest in learning how to manage environmental risks and opportunities and integrate natural capital into their business decision-making. The event is free of charge and will be most useful to businesses that want to learn where and how to start their natural capital journey.
Download the invitation flyer to find out more.
View the fully agenda and application form on the We Value Nature website.