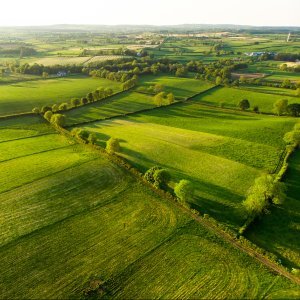 The EKLIPSE project is inviting experts from relevant fields and sectors to join a short-term expert working group exploring the impact of pesticide and fertiliser use on the effectiveness of other pollinator conservation measures.
The group, working from November 2019 to January 2020, will:
1) Frame the scope of conservation measures that will be considered
2) Identify and provide access to the current relevant evidence (including scientific studies, grey literature and other types of knowledge). A research assistant will make use of these sources to prepare a draft knowledge review on the impacts of pesticide and fertiliser use in farmland on the effectiveness of adjacent pollinator conservation measures such as flower strips and hedgerows.
3) Participate in a face-to-face workshop (9-10 of January 2020) to discuss the proposed knowledge review and forecasts, and develop common assumptions and informed opinions. In terms of knowledge gaps and research priorities
The endeavour will follow the guidelines of a joint fact finding – research priority process and will involve as expert working group members, experts representing all perspectives and relevant disciplines including representatives of organic and conventional farming organisations, landowners organisations, agrochemical manufacturers, pollinator NGO, beekeepers, decision makers.
Interested experts should apply before midnight on the 3rd of November, 2019. Further details are available on the EKLIPSE website.