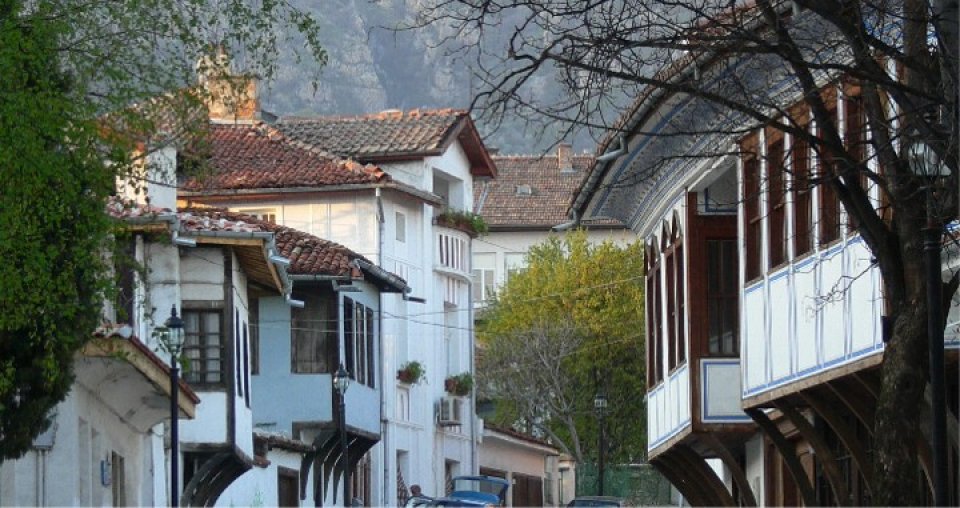 SETTING THE SCENE
In the wake of the European Green Deal for EU and its citizens sets out by the European Commission, "tackling climate and environmental-related challenges" have become one of the top political priorities of current times. The EU's aim to become the first climate-neutral continent by 2050 will require consistent investments, fair transition mechanisms and engagement of all publics involved – from citizens to municipalities. 
Coherently with such agenda, the Joint Research Centre (JRC) is looking for 10 cities to be involved in the project BioDiverCities, aiming at enhancing the use of green infrastructures in urban contexts, now deemed essential to increase the livability for cities.
By engaging with citizens, the project aims to promote innovative approaches to enhance biodiversity and the planning and implementing of green infrastructures in cities across the EU.
LOCAL ENGAGEMENT OF CITIZENS IN URBAN NATURE
We would like to work with cities that are interested and committed to endorse participatory planning of green infrastructures and urban green. Local engagement will aim at:
Developing visions for a greener city where citizens, planners, local institutions do it together
Implementing or testing monitoring approaches for urban biodiversity based on citizen science
Proposing citizen-centered actions that can locally enhance the quantity and quality of urban green space
What we offer
Capacity building on participatory ways to do urban planning. More specifically, we provide expertise on:

co-designing and co-creation
on citizen science
mapping and assessing urban green infrastructure and ecosystem services

 Running a citizen engagement session
A contract for a local expert which covers working time and participation to meetings.
Critical friend to local processes of "greening cities"
What we ask from cities
To provide a list of needs related to urban and peri-urban biodiversity/urban nature/urban green-blue spaces
to support us in organizing a participatory process with local actors (e.g. city planners, civil society & grassroots organizations, unrepresented citizens, event planning)
Selection process
Cities are invited to express their interest by filling in the form available here until March 09, 2020. Short-listed cities will be contacted for a follow-up interview. Successful candidates will be notified by March 15, 2020.  We welcome cities of every size from all 27 Member States. We also welcome expressions of interest of other countries including the UK or Norway.  
Contact
For any request for information, please contact Grazia Zulian or Anna Paola Quaglia.