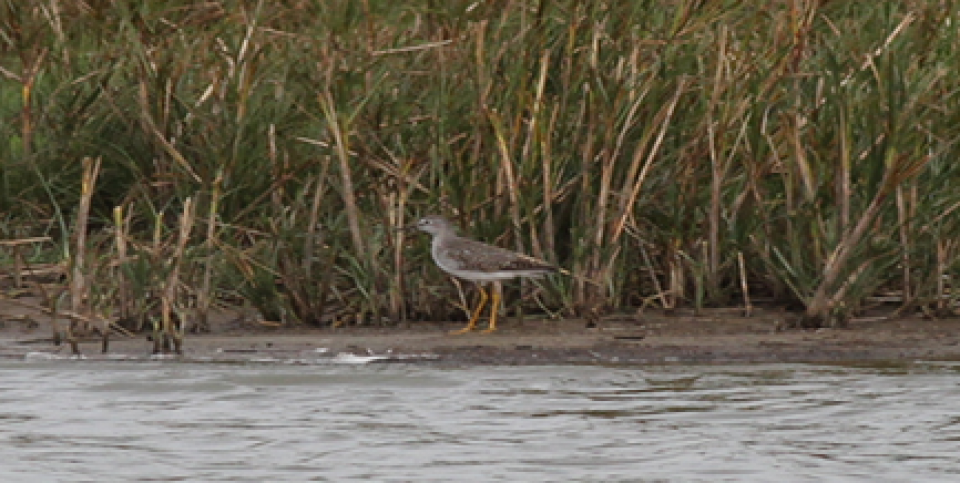 Area characterisation:
Essex county is found in South East England immediately north-east of London. Essex contains several valuable and rare habitats, from coastal saltmarshes and mudflats to ancient woodlands, trees and wetlands. Although protected from the urban spread of London by the metropolitan green belt and Epping forest, the close proximity to the capital places the county under constant pressure from expanding development. Parts of Essex suffer from high levels of deprivation whilst, in contrast, the west and south-west areas of Essex, within the London commuter belt, are amongst the most affluent areas in the east of England with a large middle class. This case study focuses on the provision and uptake of cultural ecosystem services across the county as a whole, and in the county town of Chelmsford.
Objective:
Assessing ecosystem service delivery and the options for biodiversity offsetting (compensation measures for biodiversity impacts). Also, the future resilience of offsetting in the context of climate change is being studied.
Potential impacts/benefits:
Improved understanding of the ecosystem services of Essex.
Improved understanding of the role of ecosystem services in the context of biodiversity offsetting and the potential impacts of climate change on the offset habitats.
Documentation of existing models for offsetting and analysis of its costs and benefits.
Transferability of the result:
The offsetting context is relevant to any studies interested in different approaches to meeting no-net-loss targets for development. The methods could be transferred to any area that is assessing ecosystem services or applying biodiversity offsetting. Some ecosystem service delivery findings could be applied to other mixed rural landscapes, but the cultural services would be more societally specific. The resilience of offsets to climate change would depend on the habitat and location.
Lessons learned:
The methods offer very different insights into Ecosystem Services and a combination of approaches is useful to obtain a broad understanding of the mixed rural context. Further assessment with the case study stakeholders is required to assess the extent to which each approach can help frame management practice beyond awareness raising.