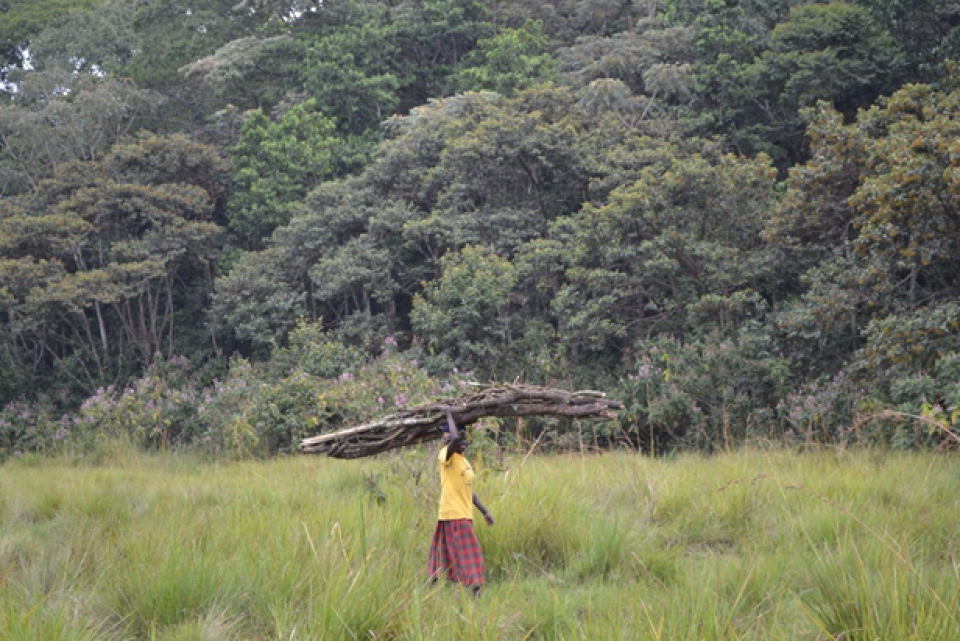 Area characterisation:
Kakamega forest is the easternmost relic of tropical rainforest located at an altitude ranging from 1460-1765 masl in the western region of Kenya, East Africa. The forest is rich in flora and fauna that includes endemic, rare, endangered and threatened species providing vital ecosystem services for the wellbeing of the local communities. It is a designated Important Bird Area, and covers an area of 230 km2 that includes one National Reserve, three Forest Reserves, two Nature Reserves and the surrounding farmlands. The main purpose of KFE management plan is to protect and conserve the unique biodiversity of the forest through sustainable management and utilisation of ES (http://www.kws.go.ke/content/kakamega-forest-reserve ).
Objective:
Enhancing conservation of biodiversity, sustainable management and the utilisation of forest resources by addressing ecosystem services that are central to local livelihoods.
Potential impacts/benefits:
Improved management of natural resources within the forest.
Improved livelihoods of the forest adjacent communities.
Transferability of the result:
The findings should be transferable to forest ecosystems of similar socio-ecological settings and geographic scale.