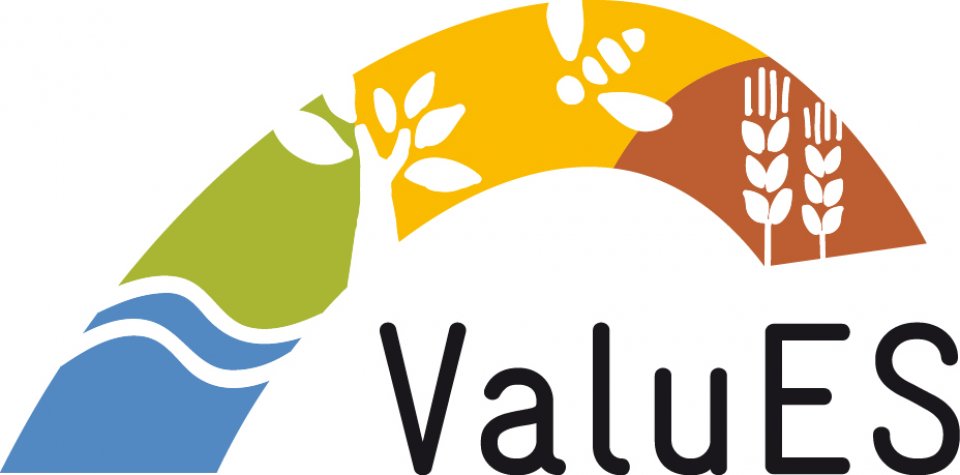 Objective:
Several training and scoping workshops with stakeholders guided an assessment of the Taï Park's multiple ecosystem services, and helped align it to the purpose of drumming-up support for conservation. This case illustrates the importance of intensive initial scoping prior to examining ecosystem services in more depth. Study results are now being used by park authorities to motivate increased government budget allocations, and to interest the international cocoa industry in co-financing the Taï Park – in their own best interest.
Potential impacts/benefits:
Multiple PA benefits are key to livelihoods and help win co-finance from private sector.
Transferability of the result: