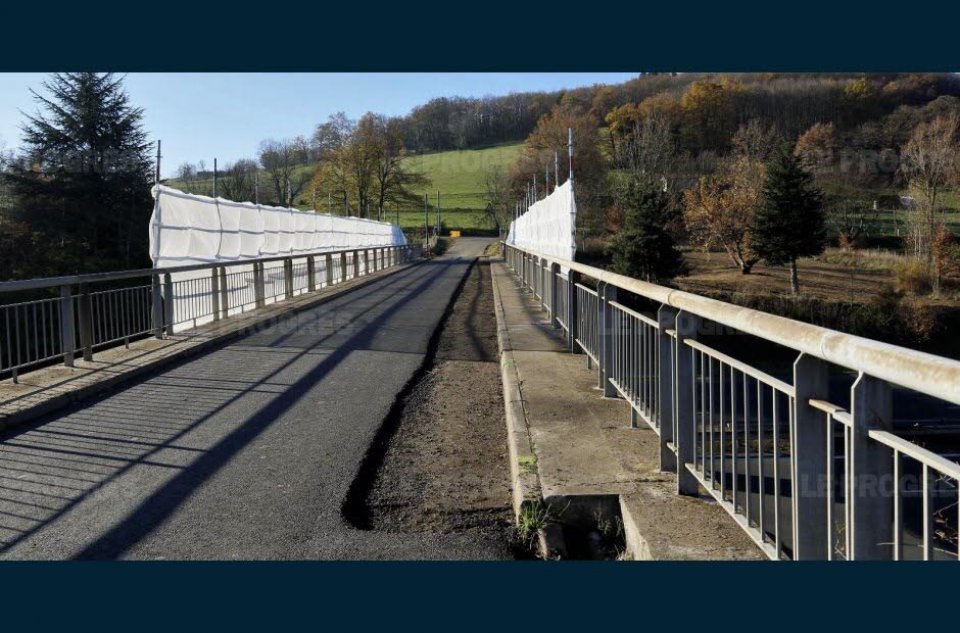 Area characterisation:
Scale of the project: city
Scales impacts from this NBS action should be assessed: city, regional
Urban density in which the NBS is implemented: low (suburb at the limit with
rural areas, etc.)
Objective:
The aim of this project is to connect two areas separated by a highway by creating a
wildlife passage on an existing bridge in order to reinforce an ecological corridor. This
structure is thought to allow cohabitation between fauna and motorists.
This project is also combined with another environmetal friendly solution:
Transferability of the result:
Process enablers:
Knowledge drivers → Collaboration → Co creation
Governance drivers → Process efficiencies 
 
Process inhibitors:
... → ... → ...
...
---
BUSINESS MODEL:
Business cluster: Social
Business model: Adopt a stewardship role
Temporal perspective
Expected time for the NBS to become fully effective after its implementation: large (beyond 5 years)
Feddback: still well adapted
Expected life time of the intervention: around 25 years
Dates (for project delivered): 2017
Financing:
Global (estimated) cost of the project: 50k€ - 200k€
Financing mechanism: cluster1 public financing
40% ERDF / 40% Rhône-Alpes region / 20% self-financing
NBS classification
Strategies actions
Urban planning strategies
Ensure continuity with ecological network
Further information
---
Nature4Cities (https://www.nature4cities.eu/) aims to develop a knowledge diffusion around Nature-Based Solution (NBS) and a decision support platform through new collaborative models.
This project is part of the Nature4Cities's pioneer case studies database, it will feed the observatory, NBS pre-selection and replication tools, gathered into the Geocluster4NBS.
This project was chosen as a pioneer case study for the following reasons: the aim of this project is create a wildlife passage on a existing bridge and therefore allows the cohabitation of fauna and motorists.
Nature4Cities project has received funding from the European Union's Horizon 2020 research and innovation program under grant agreement No 730468.
Key Performance Indicator: