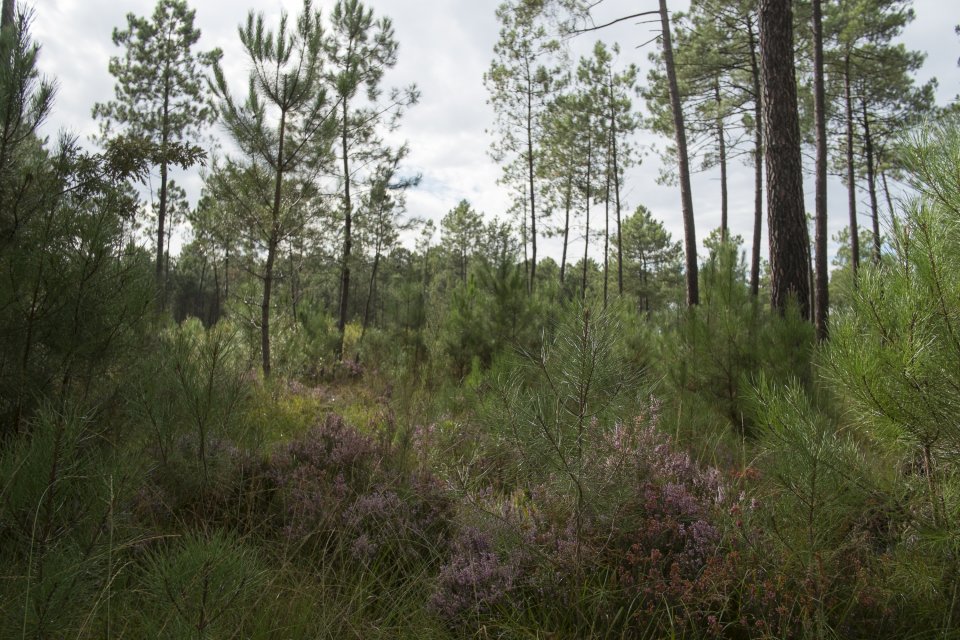 Objective:
To solve the problems raised by wild mushroom collection, Jacques Hazera, a forester from the Landes (South West of France), set up a real harvesting permit that has worked perfectly since autumn 1999.
The introduction of this harvesting permit has several objectives :
1. To allow those who wish to pick mushrooms in a peaceful environment
2. To create the conditions for a serene atmosphere in the woods
3. To prevent overexploitation of mushroom resources
4. To provide the owner with a fair compensation for the transfer of his "natural fruits"
Context:
According to the French law, "natural fruits [...] belong to the owner by right of accession" (Civil Code, article 547). It is therefore necessary to seek permission from the owner before picking in private forests. In particular, the owner has the opportunity to organize the harvest of mushrooms on his property by drafting a regulation that sets the rules. This is precisely what Jacques Hazera did on his property.
At the very beginning of the picking season, the owner publishes advertisement in the local press reminding the public that collecting mushrooms in private forests is prohibited. These announcements specify that everyone can now acquire a harvest permit valid for one year from August 1st.
The rules specify the conditions of use: respect of soil, mushrooms, forest animals, plants, houses of residence and, of course, absolute prohibition to make fire. It provides information on the licensee's responsibility, controls, etc., as well as advice on respecting forest and foresters' work.
Main results:
After several years of application of this system, the owner, J. Hazera, believes that the situation in his forest has considerably improved :
- Careless parking of cars has ceased, the roads are left free;
- The number of mushroom collectors has decreased significantly;
- The collectors are almost all identified (name, address, registration number of the vehicle);
- The license holders show satisfaction: they have better harvests than before and relations have become more courteous.
Impacts and weaknesses:
This example shows that it is possible to control a forest of about 300 hectares by one person in a calm and peaceful way. However, it should be noted that during the collection period, the owner spends about half time to control activity, multiplying ingenuity to surprise "poachers". So there may be a source of employment in the context of forest owners' associations, for example.
Future developments:
The goal of the owner J. Hazera, ultimately, would be to lead to a communal association. But this requires providing a large area that would be easy to monitor, which is rarely the case for isolated forest properties. As far as he is concerned, he would never have been able to implement this system if he didn't have previously held many exchanges with his neighbors to suppress enclaves.
Organisation:
Cabinet d'expertise Pijoul'S
Figure 2: