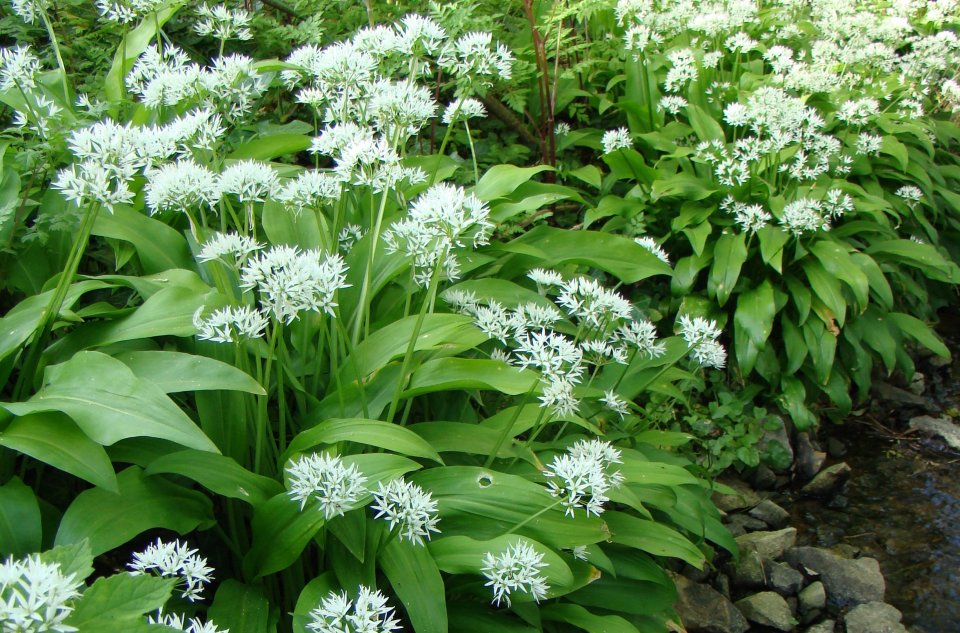 Objective:
• Establish, by compilation of data obtained from collectors and producers, a list of plant species picked for artisanal or industrial production chains,
• Referencing these species according to their validated scientific name,
• Provide some indicators of the risks that could weigh on these species.
Context:
Natural, food, medicinal, cosmetic products are enjoying growing success, on both artisanal and industrial scales. The result is a growing need for plants, in number and volume, a large part of which comes from wild plant picking.
The gathering activity is little referenced, it intensifies on the territories, without all the actors of this gathering and the species they collect are well identified. Some gatherers observe disrespectful practices and are worried about the sustainability of these resources and their activity.
Main results:
The ecologist, ethnologist and gatherers, authors of this work have established an almost exhaustive list of plants subject to commercial pickings in mainland France. 728 species or subspecies are thus listed, and forest species or those frequently associated with forest processions represent a quarter of them.
Among the 74 species cited by more than half of the collectors surveyed, more than half can be found in the forest.
For all species, the status "wild" and / or "cultivated" is specified. The authors also informed for all species whether they benefited from protection measures and the number of departments concerned.
Main practical recommendations:
The base produced indicates the collectors perceptions of the availability of these species, their abundance or their vulnerability, including when these opinions differ. These data are used to warn of the risks that may weigh locally or due to lack of knowledge.
A picking frequency indicator is also provided by the number of citations of each of the taxa in the picking lists.
The importance of this base shows the knowledge of the professionals involved and their potential alert force in view of these resources.
Impacts and weaknesses:
This list is probably still incomplete and does not include plants that could be harvested for new needs and products. The information was compiled using data provided by well-identified pickers in producer groups or following CBN studies in a few territories.
However, it already provides a very broad panorama of the flora gathered in metropolitan France for the sector of fragrant, aromatic and medicinal plants. Thanks to the first indicators provided, it can already raise awareness of the vulnerability of some of them, and motivate more sustainable harvesting and management practices.
Future developments:
This list was established following a request from the Ministry of Ecological and Inclusive Transition and could serve as the basis for an observatory of spontaneous plant resources. It should also be used for discussions, currently underway, on the adaptation of regulations for the preservation of resources.
Additional surveys are planned to more precisely approach all of the species collected.
Organisation:
CNPF
Association Française des Cueilleurs professionnels de plantes sauvages
Conservatoire Botanique National Pyrénées Midi-Pyrénées (CBNPMP)
Further information
LESCURE J.P., THEVENIN T., GARRETA R. & MORISSON B., 2018. Les plantes faisant l'objet de cueillettes commerciales sur le territoire métropolitain. Une liste commentée. Le Monde des Plantes, 517 [2015] : 19-39.
Figure 2: