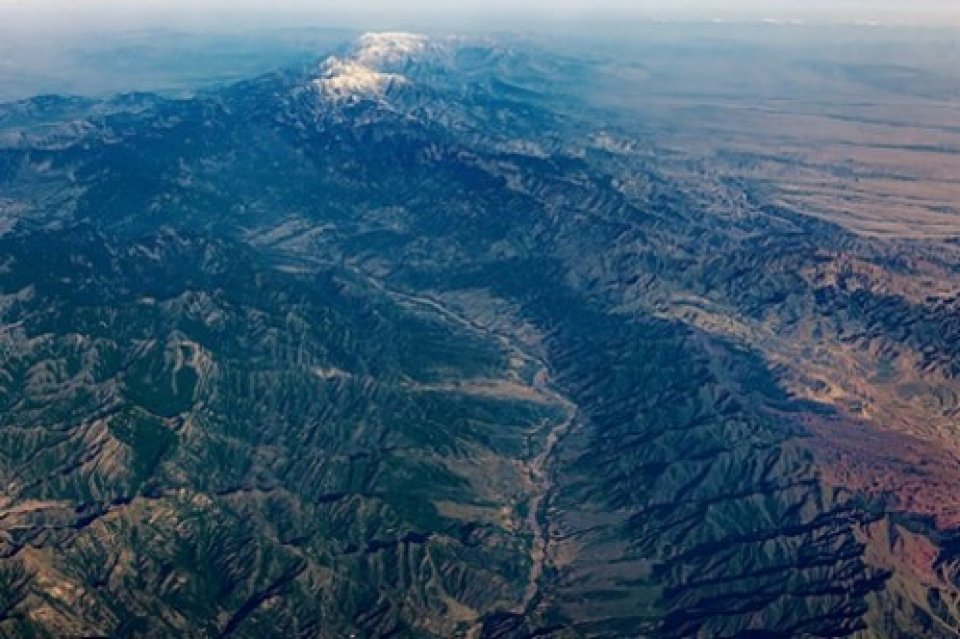 Area characterisation:
While contributing less than 1% of global emissions, Pakistan  is among  the top 10 countries expected to be worst-hit by climate change. Bloomberg estimates that only 5% of the country has forest cover, against a global average of 31%, making it one of the six countries most suspectable to climate change. The reforestation efforts have occurred in the northern province of Khyber Pakhtunkhwa, where 40% of the country's remaining forests are located. After years of deforestation, forests accounted for just 2% of Pakistan's total land area.
Objective:
The aim of the Ten Billion Tree Tsunami project is to restore a previously deforested area and contribute to Khyber Pakhtunkhwa's Green Growth Initiative. Two approaches of protected natural regeneration and planned afforestation were set in motion. Moreover, the project aims to support livelihoods, encourage eco-tourism, community engagement and generate jobs through conservation.
Actions:
1 billion trees planted and more than 350,000 hectares conserved. In preparation for the "tsunami," 13,000 private and government nurseries were set up, which contributed 40% of the new trees in the region.
Potential impacts/benefits:
Around $121 million are estimated to be the economic benefits for the province in terms of carbon sequestration, watershed improvement, and sustainable future forest resources. An estimated 500,000 green jobs have been created by the nurseries, which can generate incomes of around PRs12,000–PRs15,000 ($115- $140) a month for villagers. Finally, the project is expected to have positive effects also on biodiversity conservation thanks to large-scale reforestation, as forests provide habitat for a broad range of species.
NBS benefits
Developing climate change adaptation; improving risk management and resilience
Developing climate change mitigation
Carbon sequestration and storage
Restoring ecosystems and their functions
Increase Biodiversity
Financing:
Total PSDP amount for forest component is Rs. 109.38 billion while Rs. 15.59 billion is allocated for wildlife component from 2019-2023. PSDP amount released for FY 2019-2020 is Rs 7.5 billion against the requested amount of 15.6 billion, there was financial cut of 52.3% for first FY of the project. The total PSDP amount authorized for CFY (2020-21) is Rs. 4900.00 Million against the requested Rs 23 Billion with financial cut of 78.69%.
NBS classification
Tree and forest plantations
Sustainable Development Goals
8. Decent Work and Economic Growth
13. Climate Action
15. Life On Land
Key Performance Indicator: