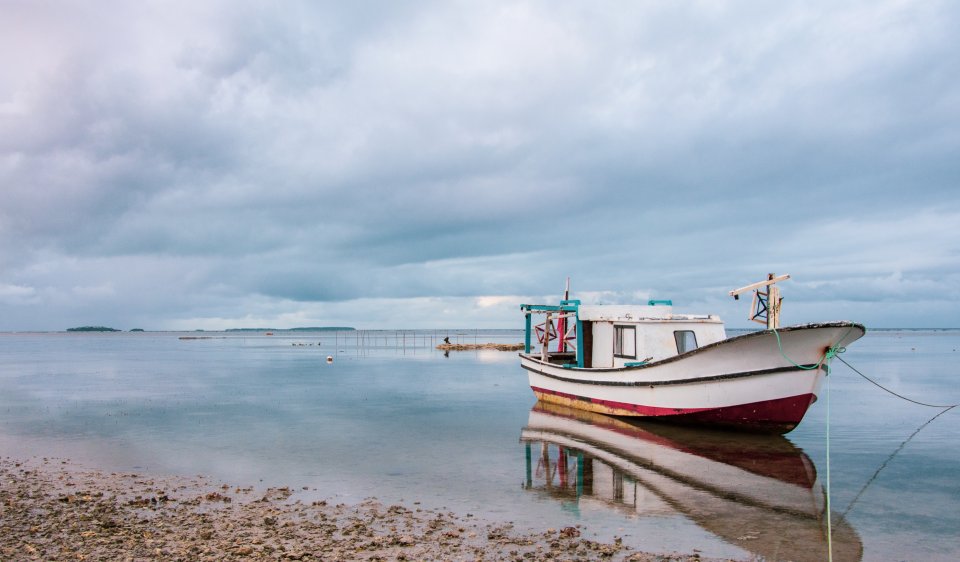 Area characterisation:
In Nuku'alofa, urban growth has not been accompanied by an adequate increase in public services and the city faces dire forecasts on climate change. The capital of Tonga on the southern island of Tongatapu has 23,000 residents. 80% of Tonga's population and critical infrastructures are located in flat and low-lying coastal areas, therefore more displaced by sea level rise and the effects of climate change (greater frequency of floods and prevalence of storm surges). Some climate models suggest that without strong and rapid climate action, most of present-day Nuku'alofa could be underwater by 2100.
Objective:
The ongoing urban resilience project aims to improve living standard and resilience to extreme natural events through supplying flood management, water, and sanitation infrastructure.
Actions:
The drainage systems will help improve the resilience of 40 hectares of land in seven flood-prone locations.
A reliable water supply for 99.9% of the population will be ensured through:
The modernization of distribution networks with pipes
 The introduction of an urban development strategy
The establighment of a long-term climate and disaster resilient investment plan will increase the future resilience of the urban area
Potential impacts/benefits:
Improved flood management will reduce the incidence of floods and related repair costs for both businesses and households. Furthermore, through the project there will be an improvement in sanitation conditions. Increased water security for residents leads to less exposure to water-borne diseases. By implementing a community-wide disaster risk management program, organizers can target those most vulnerable to the impacts of climate change.
NBS benefits
Developing climate change adaptation; improving risk management and resilience
Better protection and restoration of coastal ecosystems
Reduce flood risk
Improve water quality
Increase well-being
Provision of health benefits
Sustainable Development Goals
6. Clean Water and Sanitation
11. Sustainable Cities and Communities
13. Climate Action
Key Performance Indicator: