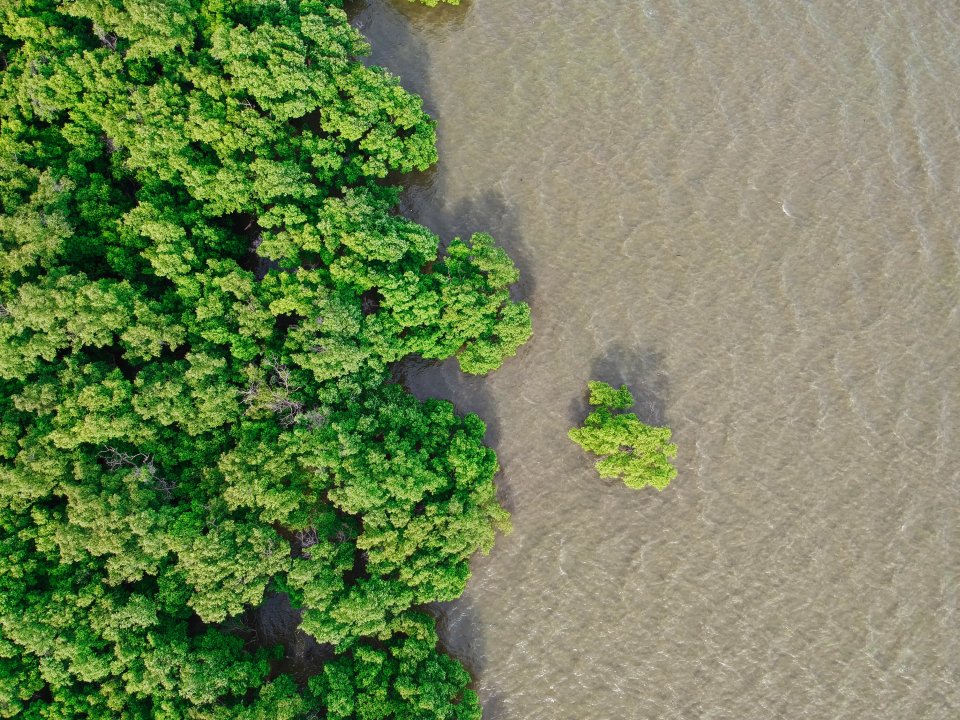 Area characterisation:
The area is 814.39 km2 of marine protected area in Madagascar.
Objective:
The project aims to establish a long-term mangrove payment for ecosystem services scheme to reduce deforestation and degradation, and restore mangroves in the Bay of Assassins in Madagascar.
Actions:
Mangrove reforestation by communities
Participatory monitoring and mapping for management
Participatory Forest Management plan
Potential impacts/benefits:
Social development: have helped develop local infrastructure and alternative livelihoods, by providing additional income to the local community
Environmental impact: have improved the conservation of 1,300 ha mangrove ecosystem and their biodiversity
Governance: have strenghtened the community capacity in managing a Locally Managed Marine Area (LMMA)
Women's empowerment: have supported women's involvement in the governance of natural resources - both mangrove and fisheries activities. 
NBS benefits
Developing climate change adaptation; improving risk management and resilience
Better protection and restoration of coastal ecosystems
Reduce flood risk
Developing climate change mitigation
Restoring ecosystems and their functions
Increase achievements of biodiversity targets
Increase quality and quantity of green and blue infrastructures
Increased cultural richness and biodiversity
Social inclusion
Sustainable development of coastal regions
Lessons learned:
Best time for mangrove replanting should be decided with community members
Promoting a voluntary mangrove reforestation is key to ensure that it can be continued without external financial support
The dissemination of the results of the monitoring helps the community to understand the state of their resources and the amount of carbon stocks in their mangrove forest
Sustainable Development Goals
1. No Poverty
2. Zero Hunger
3. Good Health and Well-being
4. Quality Education
5. Gender Equality
6. Clean Water and Sanitation
9. Industry, Innovation, and Infrastructure
11. Sustainable Cities and Communities
13. Climate Action
14. Life Below Water
15. Life On Land
17. Partnerships for the Goals