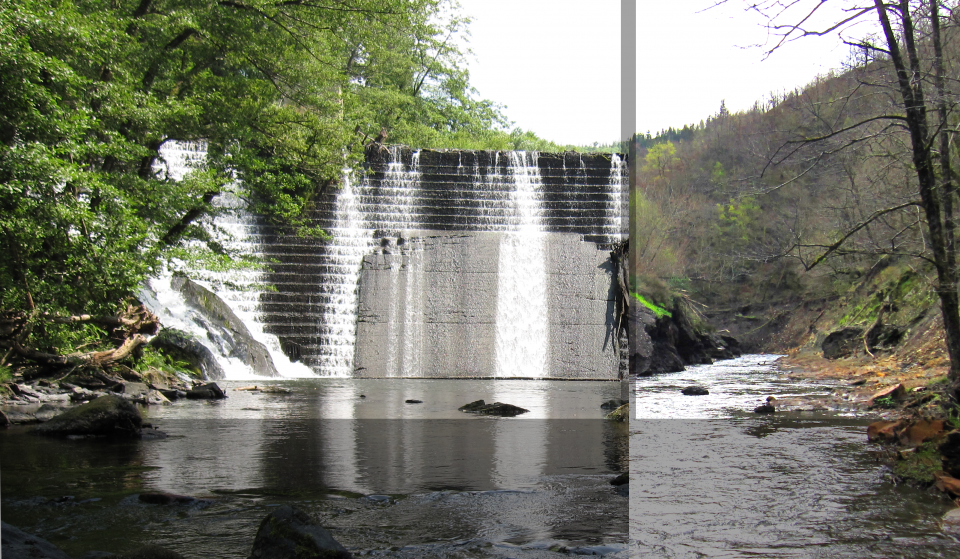 Area characterisation:
The Deba river basin (area: 534km2) in the Basque Country (Spain) contains urban, peri-urban as well as agricultural areas and is home to around 135000 residents.
Objective:
The hydro-geomorphology of the Deba River basin in the Basque country will be restored, mainly through dam demolition, restoring river morphology, connectivity and faunal permeability. Stakeholder interaction is being promoted, connecting local communities, institutions and governments. A main objective is to promote environmental education and the conceptualisation of nature-based solutions oriented restoration policies.
This case study is one of 17 that are part of the EU Horizon2020 project MERLIN - Mainstreaming Ecological Restoration of freshwater-related ecosystems in a Landscape context: INnovation, upscaling and transformation
Actions:
demolition of 10 dams across the whole basin
involvement of stakeholders from tourism and eduaction as well as local entities and communities
Potential impacts/benefits:
fish permeability and sediment flow
biodiversity enhancement
recreation potential
decreased risk of flooding
environmental education
NBS benefits
Reduce flood risk
Restoring ecosystems and their functions
Improve connectivity and functionality of green and blue infrastructures
Increase Biodiversity
Increase quality and quantity of green and blue infrastructures
Increased cultural richness and biodiversity
Increase awareness of NBS solution & their effectiveness and co benefits
Increase stakeholder awareness & knowledge about NBS
Social learning about location & importance of NBS
Sustainable Development Goals
6. Clean Water and Sanitation
14. Life Below Water