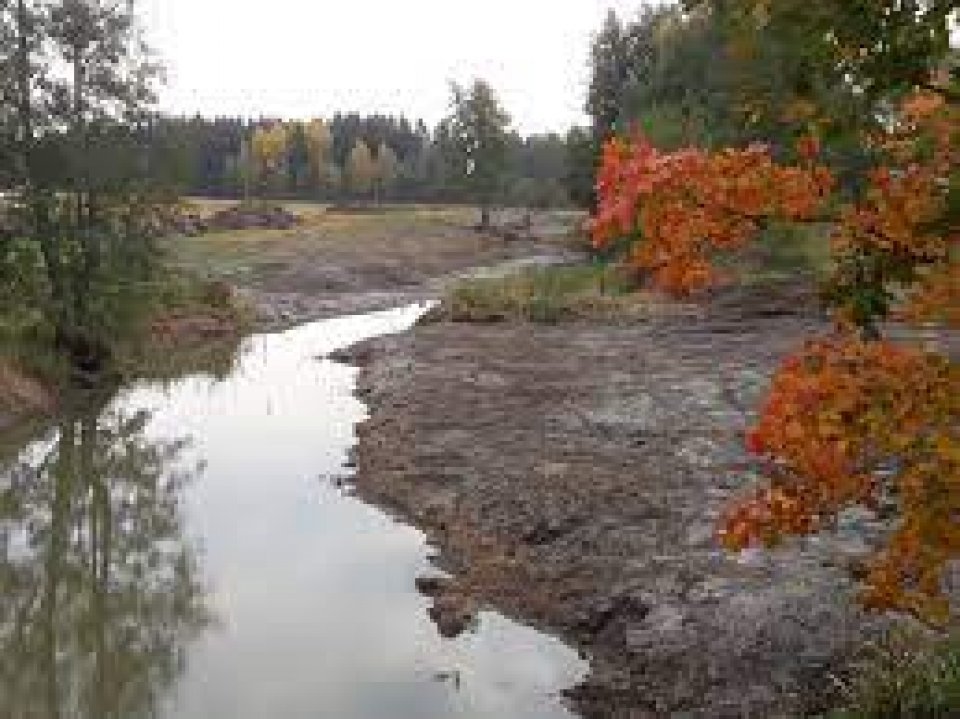 Objective:
The Finnish River Management Association Virho (Virtavesien hoitohidstys Virho ry), was nominated for the Nordic Council Environment Prize 2022 with the theme of nature-based solutions. The Finnish River Management Association has the goal to revive and secure the living conditions of the entire water ecosystem in Finland. This includes fostering biodiversity and fish stocks in areas of flowing water. Virho has operated for more than 30 years restoring hundreds of kilometers of streams through building fish roads, rehabilitating streams and rapids, and deconstructing dams. 
One such reviving project concerns the river Vaanta, a 101 km river in the south of Finland, which was restored into the best trout river in Finland. Ongoing projects include Rannikko-Helmi, a coastal project in western Uusimaa to benefit endangered trout. Here construction includes paving and gravelling the side streams that contribute to the main bed. Other projects concern rivers in Helsinki, and various water bodies and rapids across the country. 
While Virho provides experts and advisory help, most of the work is volunteer based, with over a thousand citizens volunteering over the years. Virho also has an educational dimension that supports the gathering and dissemination of knowledge to multiple cooperating stakeholders, such as schools and companies. Virho can offer expert opinion on fish strategies and management plans.
Potential impacts/benefits:
Increasing biodiversity 
Increasing water quality 
NBS benefits
Reduce flood risk
Restoring ecosystems and their functions
Increase Biodiversity
Contacts:
Project leaders:
Olli Toivonen (Karjaanjoki and Vantaanjoki water bodies) Ollitoivonen9(at)hotmail.com
Eljas Rahikainen (river waters of the western Uusimaa coast, esp. Espoo and the Karjaanjoki watershed) eljas.rahikainen(at)virho.fi
Sustainable Development Goals