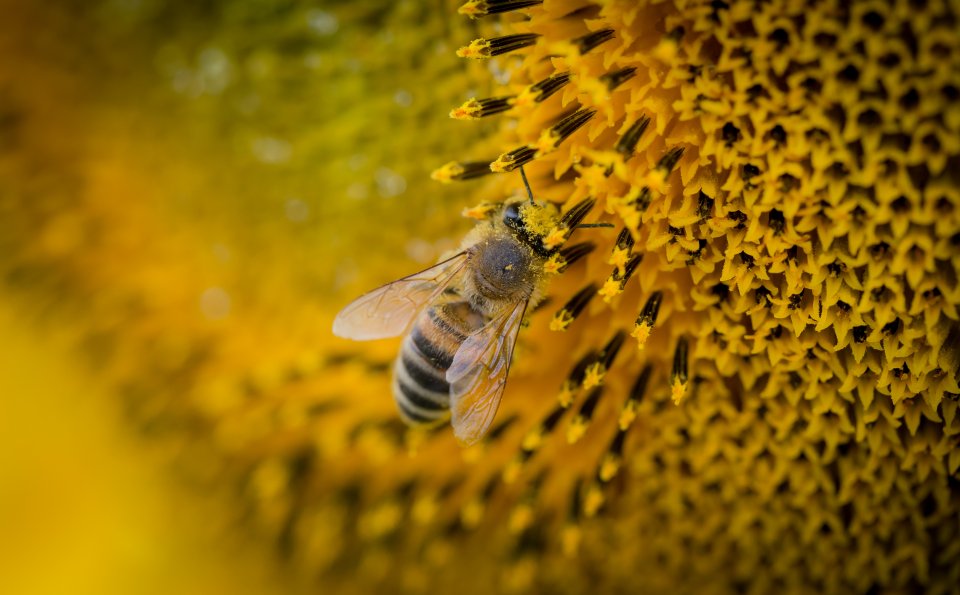 Area characterisation:
Andernach is a small city located around 45km south of Bonn, in the westerly Rheinland-Palatinate region of Germany. It has been transforming its public green spaces for more than a decade, when 101 different tomato varieties were planted in the city centre. Since then, it has explored moving from traditional to edible greenery, supporting biodiversity and developing innovative ways to reduce the cost of maintaining green spaces in their city. Vegetables, fruits, herbs and flowers have turned green spaces of the city into areas where citizens are invited to engage.
Objective:
Create healthy bee communities and work to preserve the biodiversity. By tracking the beehives and thus gathering information about the bee communities and their behaviour, extreme weather events can be predicted.
Actions:
The digital beehive has been developed by a diverse group of people including representatives of the University of Koblenz, a local business in Anderenach and a local beekeeping association. It has sensors that can measure the bee population, the amount of honey, humidity, air pressure and temperature in the hive.
NBS benefits
Developing climate change adaptation; improving risk management and resilience
Reduce risk of damages from drought
Developing climate change mitigation
Restoring ecosystems and their functions
Greater ecological connectivity across urban regenerated sites
Increase achievements of biodiversity targets
Increase Biodiversity
Increased cultural richness and biodiversity
Enhancing sustainable urbanisation
Increase awareness of NBS solution & their effectiveness and co benefits
Increase communities' sense of ownership
Increase stakeholder awareness & knowledge about NBS
Sustainable Development Goals
4. Quality Education
5. Gender Equality
13. Climate Action