Event posted by

Viridian Logic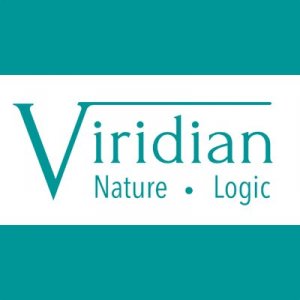 Tuesday, 12 March 2019 - 13:00
The webinar will introduce Viridian's HydroloGIS model, showing how it can identify and prioritise actions across a catchment to improve water-related ecosystem services. It will then describe the work we carried out in the Wyre catchment, linking natural flood management (NFM) to property level flood protection measures, as well as reducing diffuse pollution and capturing carbon. Using the most effective NFM was shown to save all homes from flooding during a 1 in 50 year event, which is likely to save around £11m over 30 years.
About the river Wyre project
'Natural flood management' needs to be carefully planned to be successful. With this in mind, United Utilities in conjunction with the Environment Agency, the Rivers Trust and Cooperative Insurance created a trial for the river Wyre in Lancashire that floods frequently.
The trial used computer modelling by the environmental specialists Viridian Logic, showing which natural interventions to create across the countryside to most reduce flooding at the villages for least cost. The results included measures such as planting trees, creating ponds and areas of marsh, or letting area revert to meadow. Without these measures, the models suggest that around 54 houses will flood every 5 years or so; but once these measures are in place, none of those houses will flood. Creating these natural flood protection measures is projected to save up to £11,000,000 over thirty years. What is more, they will offer greater benefits than simply protecting against flooding: they will reduce pollution in the river, capture carbon dioxide from the atmosphere and boost the natural environment. With so many benefits accruing to so many people, there is serious interest from financial institutions to invest in this natural flood management.