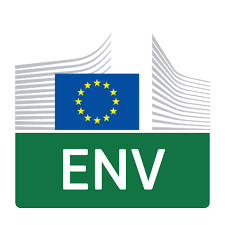 Tuesday, 20 October 2020 - 0:00

to

Thursday, 22 October 2020 - 0:00 (Europe/Brussels)
EU Green Week 2020 has been rescheduled for 20-22 October 2020, on the theme of nature and biodiversity. 
The week will highlight the contribution biodiversity makes to society and the economy, and the role it can play in supporting and stimulating recovery in a post-pandemic world, bringing jobs and sustainable growth.
This year's Green Week will also act as a milestone on the path to the Conference of the Parties (COP 15) to the Convention on Biological Diversity, now planned for 2021.  
EU Green Week 2020 will consist of:
Opening Event in Lisbon, Portugal - Date to be confirmed
High Level Conference in Brussels, Belgium - 20-22 October 2020 
Partner events around Europe - September - October 2020.