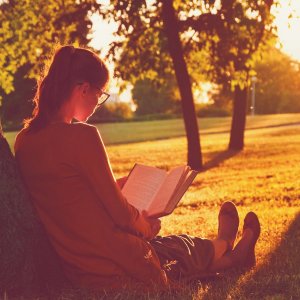 A new massive open online course will introduce nature-based solutions to primary and secondary schools across Europe and beyond.
We are increasingly becoming aware of environmental issues, and its impact on our societies and everyday life. Teachers are trying to form informed and active students, who will work and build with nature, instead of in separation from it. However, the educational potential of nature-based solutions (NBS) remains largely unexplored, whilst innovative programmes and resources around NBS are currently missing from formal and informal education programmes for children and families.
This course aims to bridge that gap by exploring the implementation of nature-based solutions in classrooms through the connection with contemporary research and NBS practitioners, including ready-to-use learning scenarios.
The learning scenarios presented in this course promote critical thinking, collaboration, and project-based learning, and can be easily adapted for an array of subjects. Furthermore, the learning scenarios include suggestions for online implementation.
By joining this course, teachers can introduce such NBS initiatives to their school communities. Moreover, they could initiate discussions about risk reduction and building resilience to crisis, which in result, would make their students and their families aware of the benefits of NBS for society.
The course, starting on 11 January, has been funded by the European Commission and is coordinated by VO Europe in collaboration with European Schoolnet.