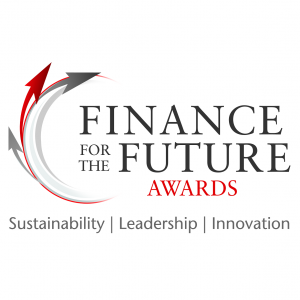 The Finance for the Future Awards recognise finance functions driving sustainable economies. The Awards are looking for examples of good practice that could be transformational in building a sustainable organisation.
The awards are free to enter and open to all individuals and organisations globally.
The 2019 awards feature the following categories:
Building sustainable financial products
Communicating integrated thinking
Driving change through education, training and academia
Embedding an integrated approach
Innovative project
Investing and financing
The Finance for the Future Awards are now open for entry and the deadline for entry is 17 May 2019. Find out more and apply online.