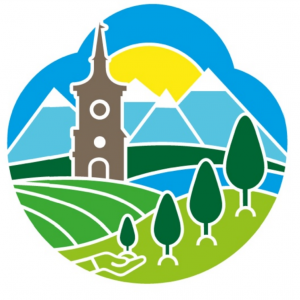 Wednesday, 24 April 2019

to

Friday, 26 April 2019
The fourth Open Science Meeting will focus on topics and themes that aim to advance our understanding of how land systems can form the basis for sustainability transformations.
This conference represents an opportunity to identify core questions, synthesise research, and set future agendas.  The conference is an opportunity to develop connections between researchers and stakeholders from civil society, government, and the private sector, and to bridge science and decision-making for sustainable management and governance of land use worldwide.
Global Land Programme is an interdisciplinary community of science and practice fostering the study of land systems and the co-design of solutions for global sustainability and represents the largest international research network in this field.
Find out more on the Global Land Programme website.