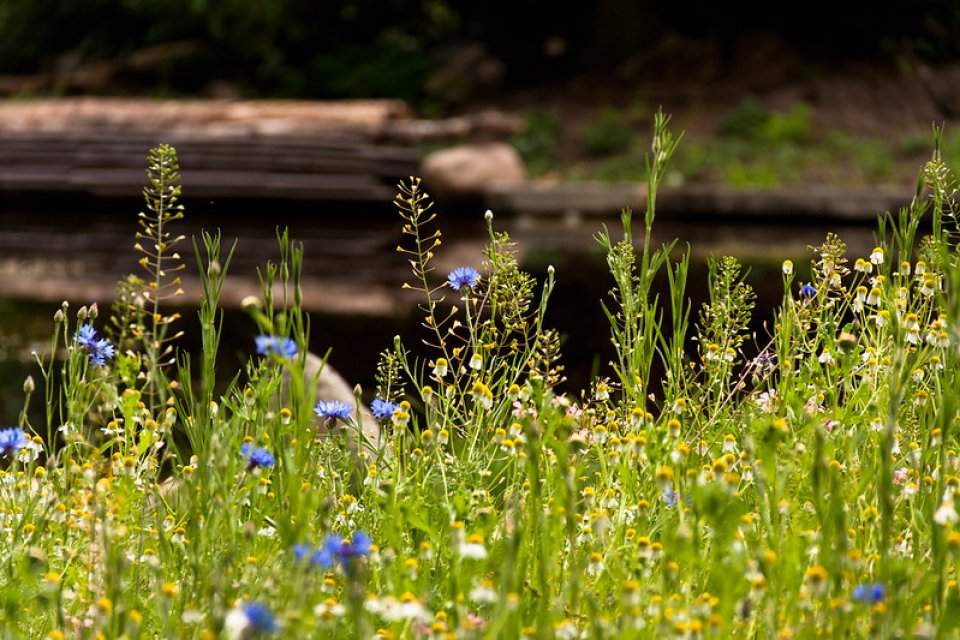 This is one of the questions of an ongoing public consultation on the EU nature restoration plan.
Urbanization is often regarded as a threat to biodiversity. However, the potential of cities to help protect biodiversity and ecosystem services is likely underestimated. Cities are poles of creativity, innovation, and leadership. So cities can also help achieve biodiversity goals and targets.
The European Commission is currently developing an EU Nature Restoration Plan. A key element of this plan is a commitment by the Commission to propose, in 2021, binding EU nature restoration targets. The aim is to restore degraded ecosystems, in particular those with the most potential to capture and store carbon (carbon-rich ecosystems) and to prevent and reduce the impact of natural disasters.
You can help the Commission with the nature restoration plan by participating to the online survey. Part 3 of the survey is about the nature restoration plan:
Link to the survey: https://ec.europa.eu/info/law/better-regulation/have-your-say/initiatives/12596-Protecting-biodiversity-nature-restoration-targets-under-EU-biodiversity-strategy