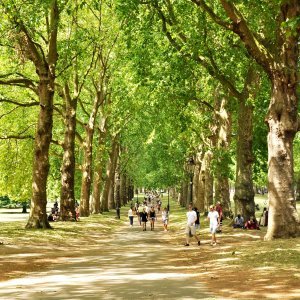 Tuesday, 26 March 2019 - 0:00

to

Wednesday, 27 March 2019 - 0:00 (Europe/Brussels)
Manchester City Football Club, Manchester, UK
This exciting conference, organised by GrowGreen, brings together city representatives, investors and business to connect, share experiences and find joint solutions for financing city greening. Interactive workshops offer participants in-depth capacity building on valuing natural assets and mobilising finance for nature-based solutions.
The event is targeting private investors, insurance companies, urban developers, government, urban planners and practitioners, civil society and experts from across Europe and beyond who are interested in accelerating the uptake of nature to increase the resilience of cities.
View the conference programme and apply for registration.