Guest article from Alysha Cross, MSc Environmental Sustainability student at the University of Edinburgh. 
---
Oppla has collated more than 200 case studies from all over the world. I'm a MSc Environmental Sustainability student at the University of Edinburgh working with Oppla to look at how online case study repositories can help make knowledge exchange easier. I'm examining how knowledge that's generated in formal settings, like a higher education or governmental research institution, is shared with people outside of those settings.
I'm conducting interviews with people from two ends of a knowledge exchange relationship that has Oppla in the middle facilitating connections. On one end are "knowledge producers," people who work within those research bodies that are interested in sharing what they've learned. This group includes people like academics, as well as both natural and social scientists. On the other end are "knowledge users," people who use knowledge to inform their decision-making in policy and practice. This group includes people involved in activities like governance, policy making, and consulting. This group could also include members of the public who have an interest in being informed about current practices. While knowledge producers and knowledge users are being considered separately in this particular study, I am also interested in interviewing individuals who participate in both activities or whose work spans the divide.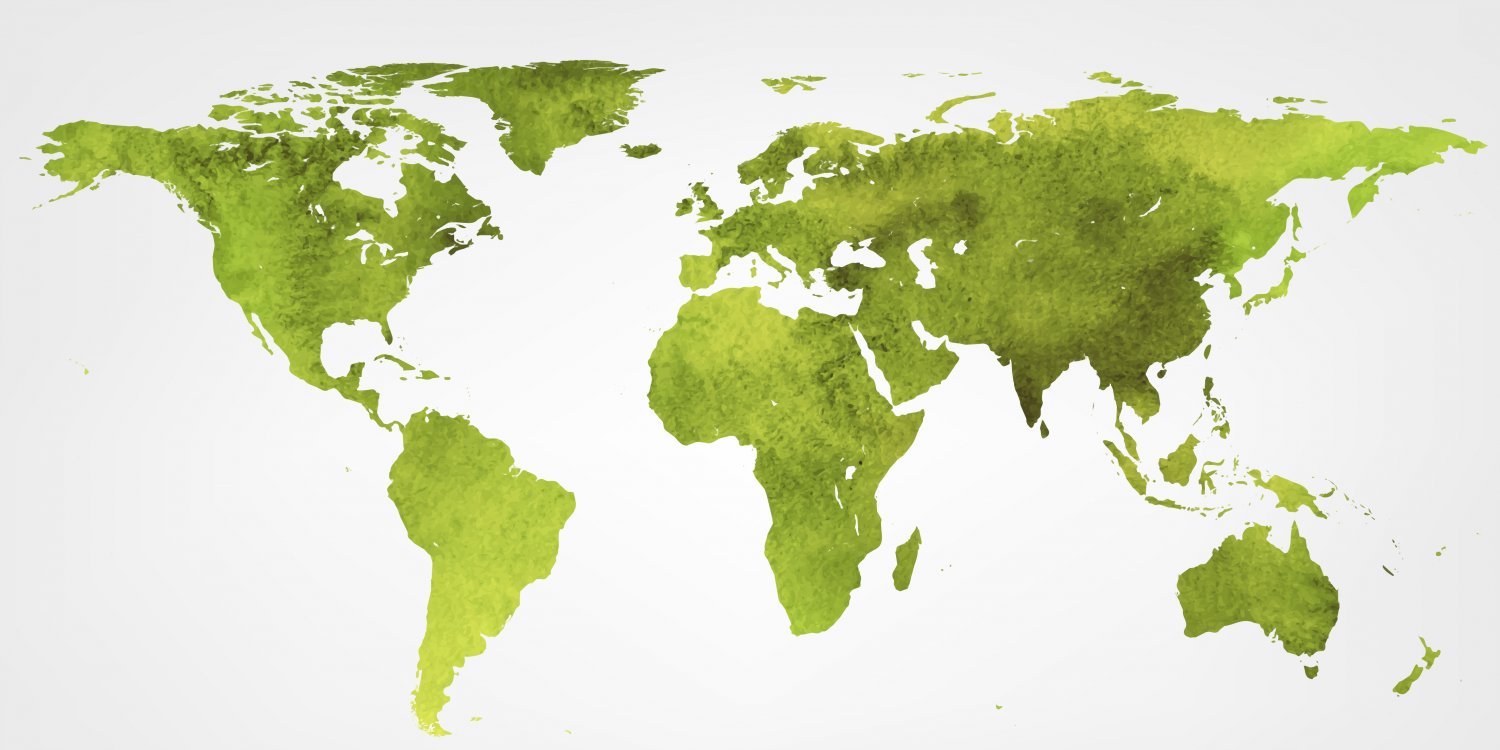 I'm looking for Oppla community members to interview to help me understand the value of a case study repository. Interviews would be between 30-45 minutes, conducted with me via Skype, and would be anonymously recorded in my dissertation. If you participate in the Oppla community, actively contributing or passively reading material, I want to hear from you. What do you think about sharing case studies? What do you get out of reading them? I look forward to finding out!
To contribute please email info@oppla.eu.