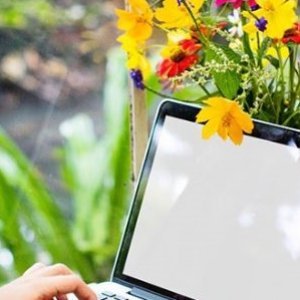 Wednesday, 24 October 2018 -

13:00

to

14:30 (Europe/Brussels)
EU B@B Platform, EASME and DG Research & Innovation have run a webinar on opportunities for research and innovation funding linked to business and biodiversity, under the Horizon 2020 call related to Societal Challenge 5 (Climate Action, Environment, Resource Efficiency and Raw Materials).
The EU Horizon 2020 research and innovation programme offers a range of funding opportunities for businesses and other organisations in support of innovation efforts in the field of business and biodiversity. Topics include natural capital, nature-based solutions and sustainable development.
The webinar introduced the basics of the H2020 programme and answered the following key questions:
What are the main opportunities for the B@B community under H2020?
What are the different funding instruments under H2020?
How should a business approach a H2020 proposal?
The Powerpoint slides from the Webinar are now avalible to download.