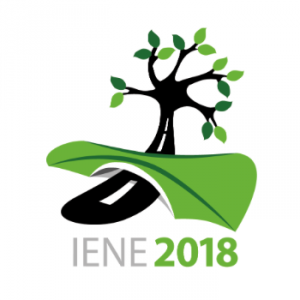 Tuesday, 11 September 2018

to

Friday, 14 September 2018
Eindhoven, The Netherlands
Crossing borders for a greener and sustainable transport infrastructure.
'Crossing borders' is the central theme of Infra Eco Network Europe (IENE) conference, which will focus on habitat defragmentation. Plants and animals do not respect boundaries and transportation infrastructure does not stop at country borders. Crossing borders is therefore inevitable in order to establish and maintain sustainable populations of flora and fauna, particularly where they clash with infrastructures.
Cross-sectoral cooperation between very diverse partners is also essential in this respect and an example of crossing borders. This holds true for policy development, planning, finding the necessary funding, communication and implementing, managing and monitoring projects. This is a challenge because people of very different backgrounds with very different sets of knowledge and experience have to work together to accomplish a successful project.
The conference is being held at the iconic Evoluon building in Eindhoven,  The Netherlands, from September 11-14. It will feature a lively and interactive programme of poster and parallel sessions, interspersed with inspiring lightning talks and workshops with plenty of time for one-on-one interactions between presenters and audience.
Registration for the conference is now open. For more information visit www.iene2018.info