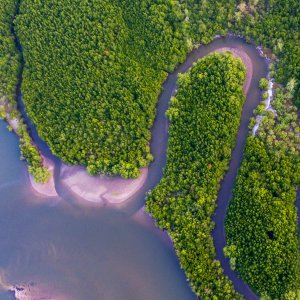 A new European Commission report, 'Nature-based solutions for climate mitigation' explores how nature-based solutions can contribute to climate mitigation through storing and sequestering carbon, and through reducing energy demand.
The potential for storing and sequestering carbon is largely to be found in rural areas and depends on interventions that take place in the agricultural and forestry sectors. In contrast, the potential for energy demand reduction is largely an urban issue, requiring interventions in urban development, infrastructure provision and the management of both public and private green space in cities.
The report draws on research and innovation projects taking place in Europe to examine what works on the ground, as well as challenges that have been faced. The report closes with a summary of knowlege, governance and investment, and offers policy recommendations and knowledge gaps.