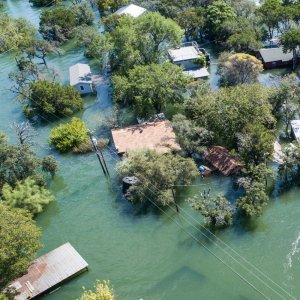 Nature-based solutions have the potential to be more efficient, cost-effective and sustainable responses to floods and coastal resilience than traditional measures.
A new European Commission report, 'Nature-based solutions for flood mitigation and coastal resilience' analyses EU-funded projects to review how nature-based solutions can reduce the impact of hydrometeorological phenomena such as floods, storms and hurricanes.
The report also reviews the main EU flood-related policies and their connections with nature-based solutions, summarises a literature review and provides policy recommendations.
View and download the full report.