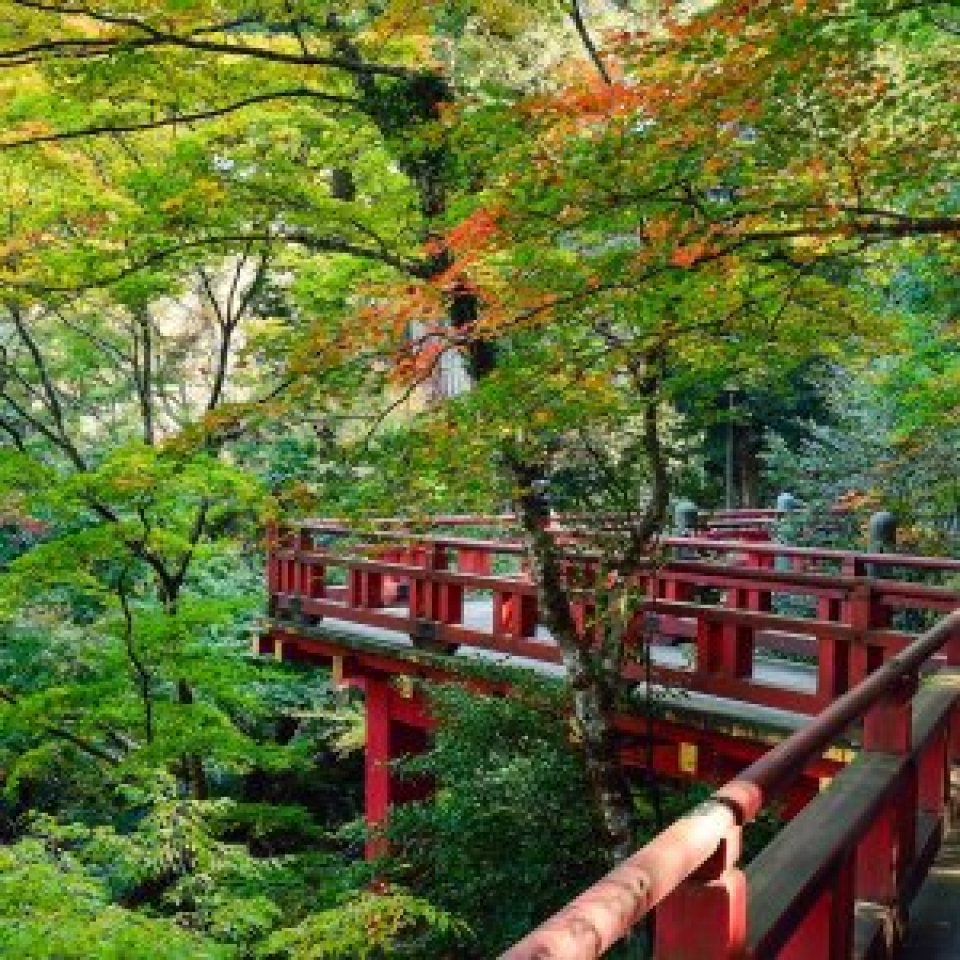 Foreign Minister of China Wang Yi, Foreign Minister of France Jean-Yves Le Drian, and Secretary-General of the United Nations António Guterres, met at the G20 in Osaka summit and discussed the importance of increasing financing for nature-based solutions.
The group underlined the importance of increasing financing for nature-based solutions, which has huge potential to mitigate climate change and build climate resilience, contributing significantly to achieving the goals of the Paris Agreement as well as sustainable development, but only receive a small share of climate finance.
They underlined that nature-based solutions are actions to protect, sustainably manage and restore natural or modified ecosystems that address climate change challenges, both adaptation and mitigation, and simultaneously provide biodiversity benefits. The importance of sustainably managing forests, which are carbon sinks playing important role in global biodiversity protection, was also discussed. 
The meeting follows the IPBES Global Assessment Report on Biodiversity and Ecosystem Services and an increasing recognition that nature-based solutions are essential for climate crisis mitigation and adaptation. Further conversations are expected at the UN Climate Action Summit and the 25th Conference of the Parties to the United Nations Framework Convention on Climate Change (COP25) to be held later this year.