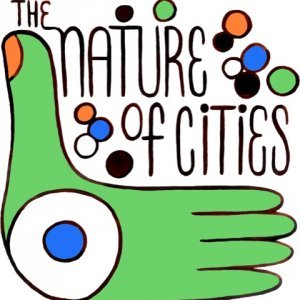 Tuesday, 4 June 2019 - 0:00

to

Thursday, 6 June 2019 - 0:00 (Europe/Brussels)
Marie Curie Campus of the Sorbonne University, Paris
The Nature of Cities Summit will explore new modes of sharing knowledge for planning green, biodiverse and ecologically rich cities. The Summit will bring together representatives of cities, civil society, business and academia with a wide diversity of viewpoints in green city building.
The Nature of Cities aspires to change the process of city building through events that join thought leaders, knowledge creators, practitioners and stakeholders from diverse disciplines into unified, truly transdisciplinary and visionary gatherings. 
The complete list of SEED sessions has now been announced.