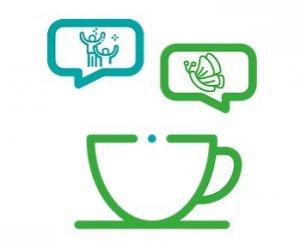 Wednesday, 14 October 2020 -

9:00

to

10:00 (Europe/Brussels)
Take the opportunity to learn more about nature-based solutions by attending Nature4Cities' breakfast webinar programme. 
Over five sessions you will learn about nature-based solutions approaches, how to remove technical barriers, engaging stakeholders, removing economic barriers and how Nature4Cities can help you on your journey. 
For each webinar, you will be able to choose between an english or a french session (that will take place on different days). 
The first webinar focuses on the very idea of nature-based solutions: how were they born, what urban challenges do they address and what do they concretely look like?
The webinar will include:
- Definitions and examples to better understand nature-based solutions,
- A typology to get an overview of the diversity of nature-based solutions and the challenges they help address,
- An analysis of practical cases around a key challenge: biodiversity.
Register for the English webinar on  14 October or the French Webinar on 28 October.