Event posted by

Nea Pakarinen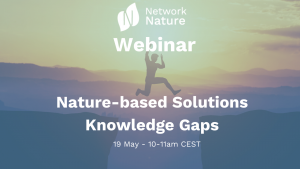 Thursday, 19 May 2022 -

10:00

to

11:00 (Europe/Brussels)
Nature-based solutions are key building blocks of sustainable landscapes, however there are still many knowledge gaps hindering their implementation. How to turn these gaps into stepping stones instead to ensure the spread of effective nature-based solutions (NBS)?
Join this NetworkNature Webinar on Thursday 19th May 10-11am CEST to learn, discuss and share knowledge with experts in the field!
Speakers: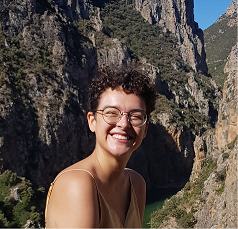 Mariem El Harrak, is a scientific officer for the European Biodiversity Partnership Biodiversa+. She supports the activities on nature-based solutions, the valorisation of biodiversity in the private sector and the internationalisation of the partnership. She participates  in the NetworkNature project, on topics related to research & innovation on NBS.                                                                                                                                                                                                                                                                         
-------------------------------------------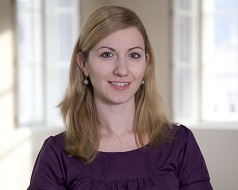 Laura Baroni, is a Senior Policy Analyst in the Biodiversity & Ecosystems team of the Institute for European Environmental Policy (IEEP). She has a background in political science and environmental management and has worked on several projects related to NBS and green infrastructure.                                                  
-------------------------------------------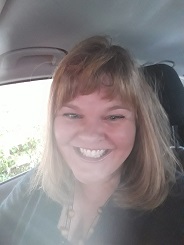 Laura Wendling,  leads the Nature-Based Solutions research team at VTT Technical Research Centre of Finland. She is an environmental scientist specialising in the development and validation of innovative nature-based and integrated solutions for climate-resilient water and soil management in human-influenced systems.                                              
-------------------------------------------------------------------------------------                       
Moderator: Frederic Lemaitre, Science-Policy-Society interface manager at European Biodiversity Partnership Biodiversa+ and NetworkNature Expert
Note the webinar will be recorded, by attending the event participants consent to being recorded and acknowledge the recording will be further shared and made available on various channels. Register to the webinar here!