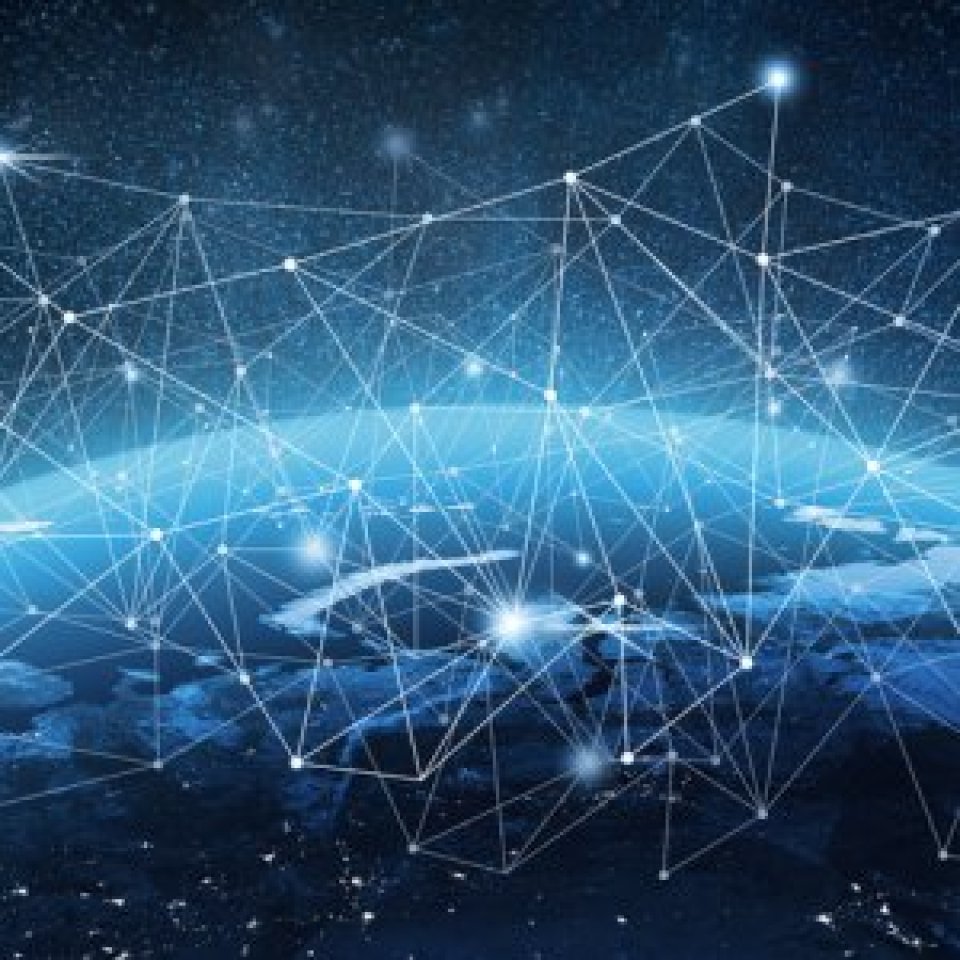 New international network aims to transform economic systems for the benefit of society and to sustain the natural systems of Earth
A new initiative, The Global Commons Alliance, has launched. The alliance aims to counter the trend of habitat destruction, pollution, species loss, and unsustainable resource extraction by fundamentally transforming food, city, energy, and production and consumption systems.
The Global Commons Alliance aims to achieve this through a four-pronged approach that leverages the best science to provide actionable guidance to businesses, governments, and the general public. The four components of the alliance are:
The Earth Commission -- A select team of scientists to synthesize the latest research, anticipate tipping points and assess the limits of the entire Earth system.
Science Based Targets Network - A group of international NGOs to turn the science into practical applications for companies and cities to set goals for operating within Earth's limits.
Systems Change – Building new partnerships to transform our food system, green our cities, decarbonize the global energy system, and move towards a circular economy.
Earth HQ - A media portal for the planet, to connect people across the globe and share the big picture of how all Earth systems are performing and tracking progress towards solutions.
So far, more than two dozen organizations have joined the initiative, while over 550 companies and cities have set science-based targets for operating within Earth's planetary boundaries, including their climate, oceans, biodiversity, land, and water impacts.
Find out more at: http://globalcommonsalliance.org