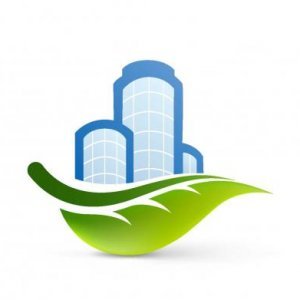 The EU Business@Biodiversity Platform is calling for research and innovation ideas related to advancing the integration of biodiversity into business decision-making and practice.
Submitted ideas will feed into Horizon Europe (2021-27), a €100 billion proposal for the framework programme  which will succeed Horizon 2020.
Respondents can suggest 'topics' with a typical budget of €5-10m, or longer-term 'missions' which could run for 10 years or more and could have a budget of €100+ million.
The call is an opportunity to share your ideas on future EU research and innovation; for further information visit the EU B@B Platform. The deadline for submitting your ideas is 15 June 2019.