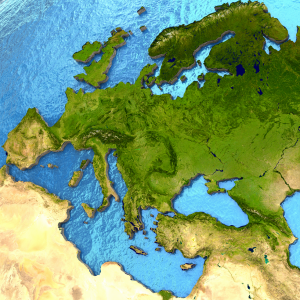 The recently proposed EU Nature Restoration Law constitutes the first ever legal requirement for large-scale nature restoration with the aim of ensuring no further deterioration of hitherto protected habitats and species. The Law aims to introduce area-based restoration measures for at least 20% of the EU's land and sea area by 2030, and all ecosystems in need of restoration by 2050. Nature-based solutions are great tool to help achieve the targets of the proposed law, while also contributing to climate adaptation and mitigation.
What implications does the law have for cities, regions and local actors and how can they implement it? Cities need to take heed of accounting needs of urban green spaces and of recreational areas beyond city administration boundaries. Local and regional authorities need to take heed of the development, implementation and monitoring of National Restoration Plans (NRPs). Local and regional governments will be a key role in translating and integrating stipulations of the law and NRPs into existing planning frameworks, policies and budgets.
Learn more about the proposed EU Nature Restoration Law in the NetworkNature Policy Brief The proposed EU Nature Restoration Law: what role for cities and regions?