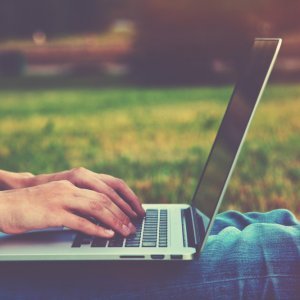 IUCN has launched the second public consultation on the Global Standard for Nature-based Solutions.
The standard aims to create a common understanding and consensus on what constitutes a good nature-based solutions. It is intended to be a simple yet robust hands-on tool that informs the planning, design and implementation of nature-based solutions, especially as an alternative to other types of development interventions such as hard infrastructure. In doing so, the standard will support wider uptake of the nature-based solutions concept.
The first public consultation took place in January 2019. The second public consultation will run from the 1st of September until the 14th of October. The final Global Standard for Nature-based Solutions will be launched at the IUCN World Conservation Congress in June 2020. 
If you would like to take part in crafting the Global Standard, you can do so via an online survey. The full survey has been designed to last under an hour, and there is also the opportunity to just provide feedback on your criteria of choice.