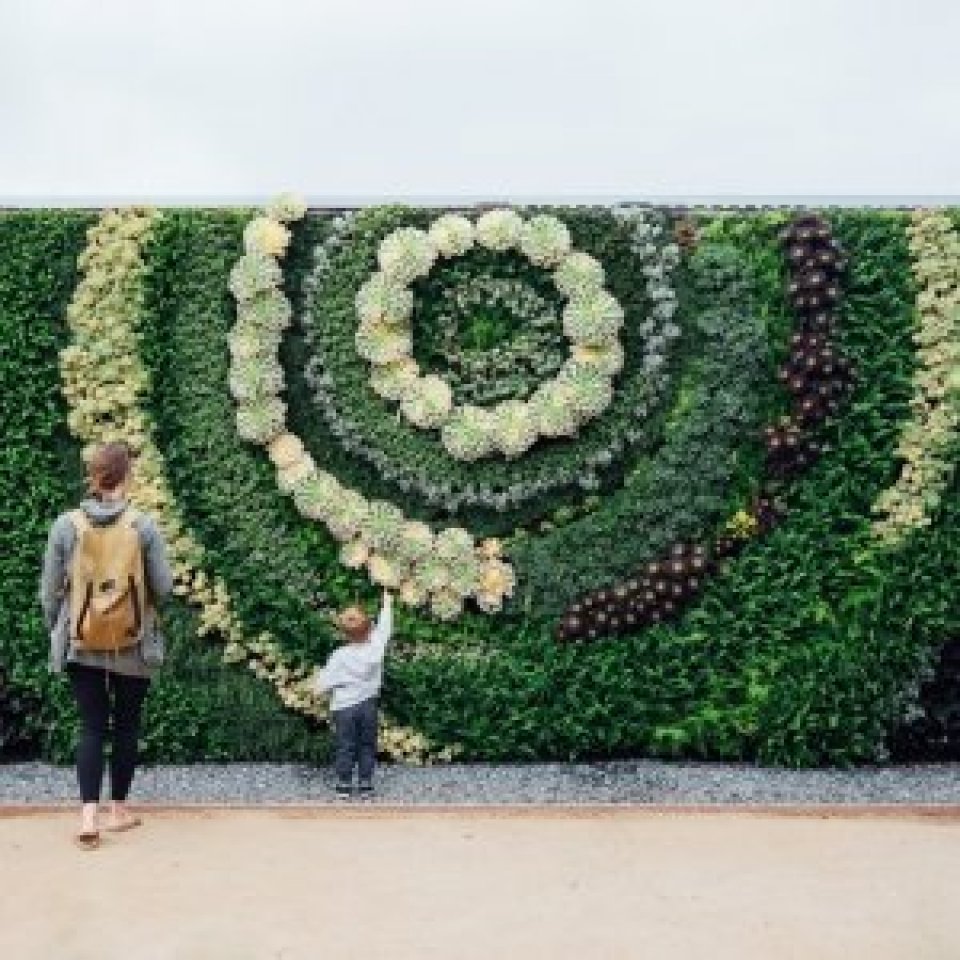 Guest article from Shira Lappin, on behalf of CLEVER Cities
The benefits of nature-based solutions go beyond the environmental. Nature-based solutions can tackle public health issues, increase community cohesion, improve neighbourhood security and provide local employment opportunities. Despite these potential benefits, a key barrier to adoption that we've identified is a lack of knowledge over how to finance nature-based solutions.
Existing nature-based solutions have been funded through a diverse set of stakeholders, including government, philanthropy, businesses, individuals and investors. Yet understanding who should pay for a nature-based solution and how to finance it can be complex. Often, the benefits of a nature-based solution will accrue to multiple stakeholders, making it difficult to determine who should pay and which funding structure to use. In other instances, a new nature-based solution might lack sufficient evidence on benefits to attract government funding or private investors.
This funding knowledge gap is the area that we are exploring as part of CLEVER Cities (a Horizon 2020 project). CLEVER Cities is a collaboration to drive nature-based transformation across the globe. It is based in Hamburg, London and Milan, where key nature-based solutions are being implemented for urban regeneration. Additional cities, including Belgrade, Larissa, Madrid, Malmö, Sfântu Gheorghe and Quito, will share expertise and learn alongside the three frontrunner cities.
These cities will leverage the experiences of stakeholders worldwide who are financing nature-based solutions, and build upon these. This financing has ranged widely from green bonds to government subsidies to community asset transfers. Some innovative financing examples include:
Hamburg's green roof strategy, which aims to plant a total of 100 hectares of green roof surface over the next ten years. To facilitate this, the Ministry for Environment and Energy has provided a subsidy fund of €3 million to cover up to 60% of installation costs for building owners. This is an example of forward-looking policy being used to tackle urban climate challenges.
The financing of green infrastructure in Liverpool, UK by the public health body. Liverpool Primary Care Trust understood the potential benefits to public health and wellbeing that nature can generate, and so it distributed grants for the development of local green infrastructure. This demonstrates how different government budgets can be pooled to implement nature-based solutions.
The city of Ghent set up a crowdfunding platform to allow citizens to share ideas for climate change solutions and fundraise. It also offers a municipal subsidy for the crowdfunded projects, an approach that links public and private financing for nature-based solutions.
Case studies such as these provide inspiration and guidance for future nature-based solutions financing approaches.
Call for input
As part of this research, we are performing a survey to collect global case studies of financing nature-based solutions. In particular, we want to collect evidence from individuals across the sector of nature-based solutions that have been funded effectively or creatively. We hope that publishing these results will facilitate adoption of nature-based solutions worldwide.
The survey will be live until 30th November, 2019.
CLEVER Cities has received funding from the European Union's Horizon 2020 innovation action programme under grant agreement No 776604.