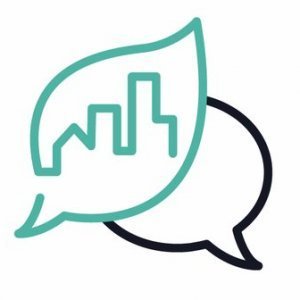 Friday, 17 May 2019 - 11:00
ThinkNature's third webinar invites nature-based solutions existing and potential practitioners (businesses such as start-ups, NGOs, etc.) to discover the economic aspect of nature-based solutions and learn about relevant issues; including financial instruments, funding options and business models.
The webinar will be presented by the following experts:
Andrew Brown
Professor of Economics and Political Economy - Divisional Director of Research, Business School of Leeds University
Juraj Jurik
Nature-Based Solutions Director, Global Infrastructure Basel (GIB) Foundation
Oshani Perera
Public Procurement and Infrastructure Finance Director, International Institute for Sustainable Development (IISD)
If you're interested in attending this webinar register your interest on the ThinkNature platform.