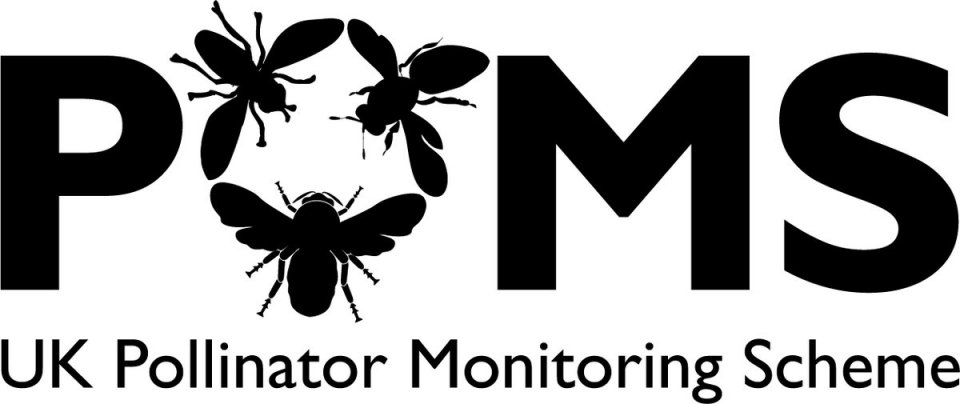 The PoMS seeks the help of volunteers to collect data on pollinating insects, to help inform their conservation.
There are two ways to get involved.
One is to carry out a 10-minute Flower-Insect Timed Count. Anyone can take part between April and September, at any location where there are flowers and insects, and a full survey guide is provided.
A smaller group of volunteers is required to help with the systematic surveying of random sites across England, Scotland and Wales. This involves 'adopting' a 1km survey square, meeting on site with a PoMS team member and visiting the square on three further occasions during summer to collect insects with water-filled pan traps.
If you'd like to volunteer please email poms@ceh.ac.uk and visit the website for more details.