Event posted by

Valentina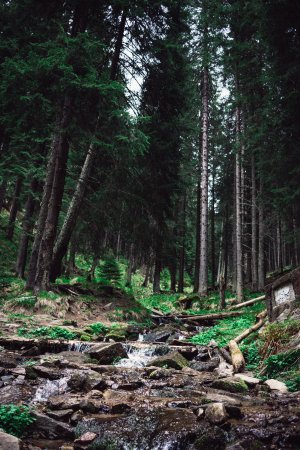 Monday, 16 October 2023 - 0:00

to

Friday, 20 October 2023 - 23:45 (Europe/Brussels)
KULeuven and partners are organising a conference on how urban forests can contribute to mitigating the impacts of global warming, and how our cities should be adapted to cope with this. The international conference will discuss these and other questions, both from a science, policy, and practice perspective.
The 2nd edition of WFUF will take place in Washington DC, from 16 to 20 October 2023.  The overall theme will be: Greener, Healthier and Happier Cities for All. This theme was chosen to highlight the importance of building inclusive and accessible cities where the goods and services of urban forests and trees are universally available.
The aim of the Forum is to continue to highlight positive examples of planning, design and management approaches that cities with diverse cultures, forms, structure and histories have implemented to optimize the contribution that urban forests and green infrastructure can provide in terms of economic development, environmental conservation and resilience, improved social cohesion, and increased public involvement.
A call for abstracts is open until the 17th of February 2023.