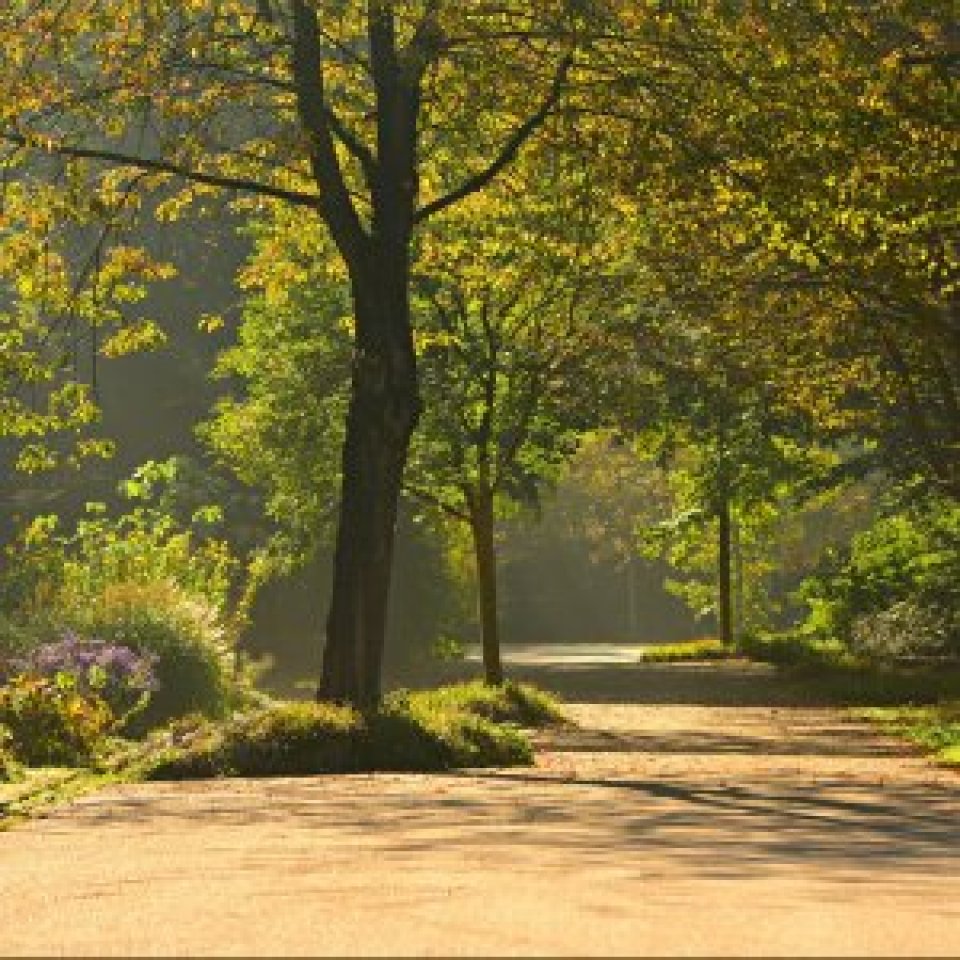 This is a guest article from Laura Baroni, on behalf of the GrowGreen project.
In the framework of the Horizon 2020 project GrowGreen Trinomics and IUCN have developed an overview of financing approaches that can be used to deliver nature-based solutions (NBS) in urban areas.
The working document, available in the Oppla Marketplace, presents a typology of financing mechanisms from the perspective of city authorities, with brief descriptions of each mechanism (including prerequisites for implementation and limitations) and illustrative city examples.
Through NBS demonstration projects and partnerships with a group of cities across Europe (Manchester, Valencia, Wrocław, Brest, Modena, Zadar) and China (Wuhan), GrowGreen aims to develop a replicable approach to the development and implementation of NBS strategies at city level. A specific Work Package focusses on the development of business models for the delivery of NBS by cities, including financing options.
This working document is intended to provide local authorities with a first overview of possible approaches to financing, paving the way for a more detailed analysis of applicable instruments in each GrowGreen city. Besides local authorities, the document will be of interest to other stakeholders looking for a concise presentation of NBS financing mechanisms.
Further case studies will be added to the document in the coming months. The authors invite researchers and practitioners to contribute case study examples of how particular financing instruments were applied in cities, as well as suggestions of additional financing options. For further details, please contact Laura Baroni (laura.baroni@trinomics.eu).