Case Study Finder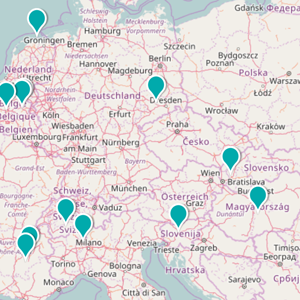 An interactive map allowing you to explore case studies of natural capital, ecosystem services and nature-based solutions. The initial case study database was developed by the OpenNESS and OPERAs projects. Oppla members continue to contribute new case studies - log into your account and select 'My case studies'  to get started.
Nature-based Solutions Case Studies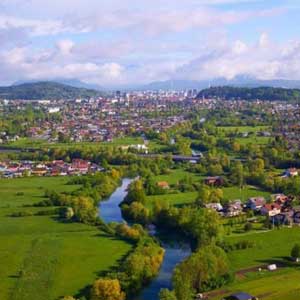 A collection of case studies that has been compiled by DG Research and Innovation at the European Commission from publicly available information and cross-checked by city administrations. It provides examples of the multiple benefits delivered by Nature-based Solutions in cities.