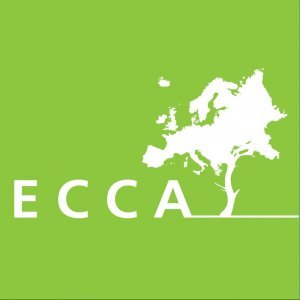 Tuesday, 28 May 2019

to

Friday, 31 May 2019
The European Climate Change Adaptation conference (ECCA) 2019 will attract more than 1,000 delegates from all over the world. The conference is an opportunity to share and learn from professionals in adaptation, while discovering new products and research as well as alternative approaches to engaging with stakeholders.
The ECCA 2019 themes are:
Data, methods and approaches in climate change adaptation and disaster risk reduction
Co-production of knowledge, solutions and services
Communication, data-sharing and decision support
Institutions, governance, citizens and social justice
Global climate challenges
Climate risk management and resilience.
 The conference will take place in Lisbon, a city which has been at the forefront in the planning and implementation of processes and measures to become more climate resilient. Registration is now open