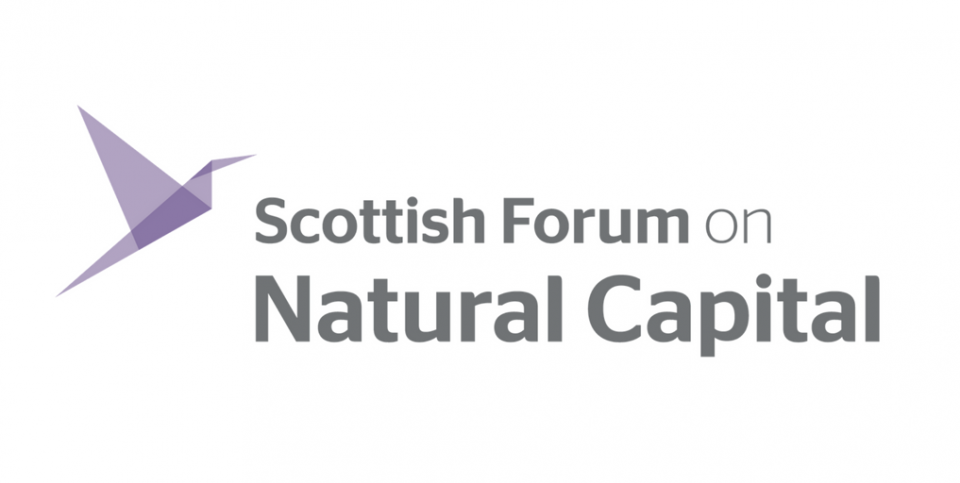 ESCom Community
ESCom is an inclusive and open community with a wide constituency spread across Scotland. We have members and partners from across National Government, local authorities, government agencies, research organisations and universities, NGO's and private sector companies, including SME's.  
A Scottish Forum on Natural Capital working group
In 2020 ESCom became a working group of the Scottish Forum on Natural Captial, an initiative which brings together public, private and voluntary sector organisations in order to protect and rebuild Scotland's natural capital. ESCom stengthens the Forum link with the research community and the events we organise, while ESCom benefits from support from the Scottish Forum secretariat. 
ESCom Central
ESCom Central is the governing body of ESCom.  Chaired by Dr Marc Metzger, University of Edinburgh, and Dr Jan Dick, Centre for Ecology and Hydrology,  ESCom Central exists to help facilitate outreach and knowledge exchange, and to ensure that ESCom thrives as an inclusive network representative of science, policy and practice.
---
People
Marc Metzger (co-chair), University of Edinburgh  (marc.metzger@ed.ac.uk)
Jan Dick (co-chair), Centre for Ecology and Hydrology (jand@ceh.ac.uk)
Rory McLeod,  Scottish Forum on Natural Capital (rmcleod@scottishwildlifetrust.org.uk)
Alessandro Gimona, James Hutton Institute  (Alessandro.Gimona@hutton.ac.uk)
Kirsty Blackstock, James Hutton Institute  (kirsty.blackstock@hutton.ac.uk)
Chloe Bellamy, Forest Research  (chloe.bellamy@forestry.gsi.gov.uk)
Alison Hester, James Hutton Institute  (alison.hester@hutton.ac.uk)
Alistair McVittie, Scotland's Rural College  (Alistair.mcvittie@sruc.ac.uk)
---