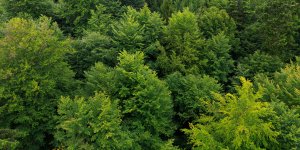 Wednesday, 16 June 2021 - 0:00
After three years filled with exciting trainings, nature-based solutions (NbS) studies and field work activities, ReNature is announcing the project's final conference, which will take place on  16 June 2021 in an entirely online environment. 
The event is going to showcase some of the most memorable achievements of the project, such as the ReNature-organised capacity-building training schools and networking events. The successful collaborations for implementing NbS will be also discussed, along with the takeaway messages of the project and the ReNature nature-based solutions cluster.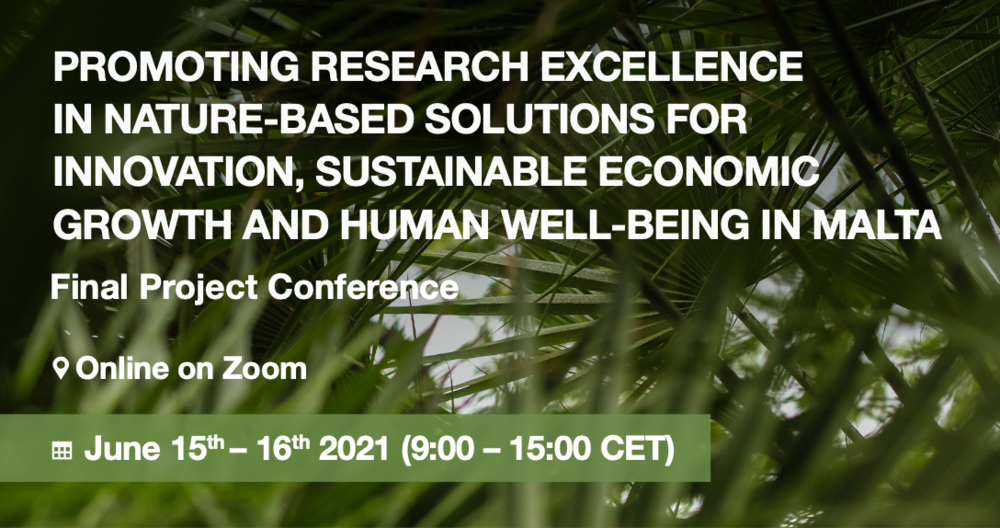 Keynote presentations from the ReNature experts and external guests are also on the agenda for the final conference. Last but not least, a blueprint for future NbS will be discussed, with a specific focus on covering the existing knowledge gaps and presenting further opportunities. 
ReNature invites everyone interested to join the project's experience once more on 16 June! 
Follow the organising of the event and get live updates from the conference through #ReNatureConference2021 on Twitter and Facebook!