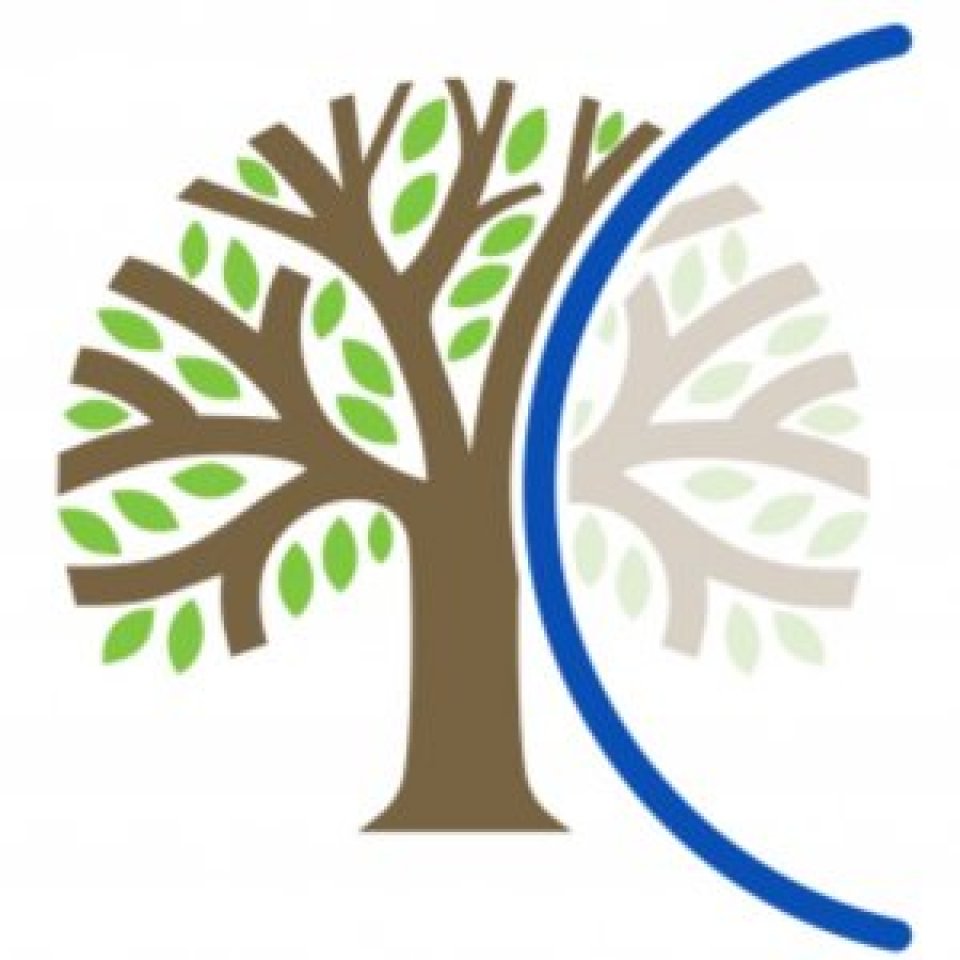 The EKLIPSE team would like to bring to your attention a number of new activities and calls that need your input and support in relation to the development of the post-2020 EU biodiversity strategy.
The development of the EU post-2020 Biodiversity Strategy is a unique opportunity to make a difference for biodiversity in Europe by engaging scientists, policy makers and society to:
Stimulate both the European Commission and the research community toward a robust and effective post-2020 EU Biodiversity Strategy and
Develop an engagement strategy to create awareness and ownership from science, policy and society to implement it.
With your help and support, ALTER-Net and EKLIPSE wish to significantly contribute to the development of the EU post-2020 Biodiversity Strategy and the success of its implementation – for an overview of activities, please visit the EKLIPSE website. These efforts will come together at the ALTER-Net/EKLIPSE conference in Ghent, June 17-19th 2019.
As such, the EKLIPSE team invite you to take part in the following activities:
For any questions, please contact secretariat@eklipse-mechanism.eu